Multiple wounded in Chicago Shootings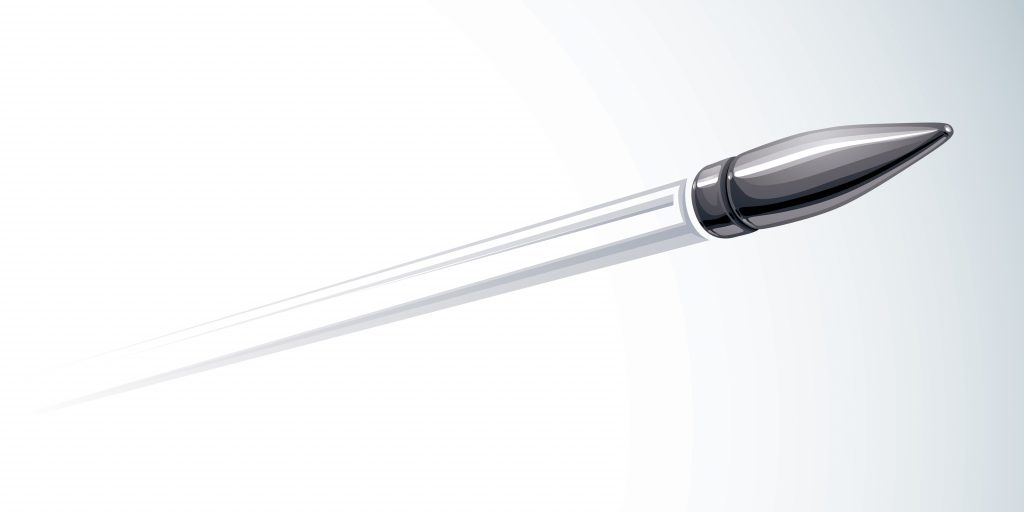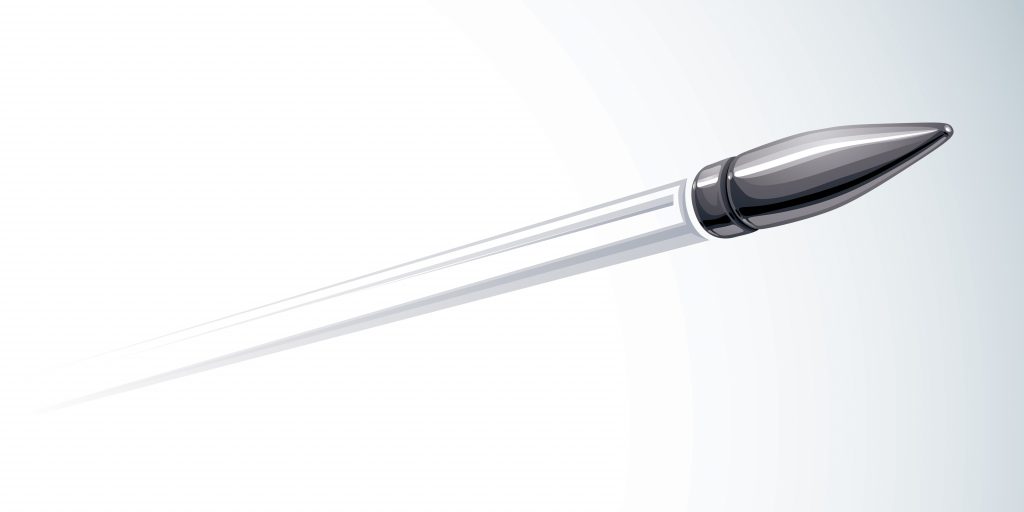 There were deadly shootings on Friday. In those shootings, three people had died.
Along with three people, eight were wounded in different parts of Chicago.
There were also shootings on Saturday. In those shootings, five people were injured.
One of those people were a teenager. A 19-year old was shot in Woodlawn on the South Side.
The teenager was walking on the 6200 block of South Rhodes Avenue around 11 p.m. when he heard gunshots and realized that he was shot in the shooting.
The police arrived and took him to the University of Chicago Medical center. He had multiple gunshot wounds and survived the shooting. The Area Central detectives are investigating the matter.
There were three people shot separately within minutes of each other. Two of the three were shot in Lawndale on the West Side.
The police also said that a man was shot in the hand. The incident took place on 8:15 p.m. in the 3000 block of West Lexington Street. The condition of the man is unknown. He was taken to the Mount Sinai Hospital.
The Area North detectives are also investigating this matter.
Another man was shot in the 3500 block of West Douglas Boulevard. The shooting took place at 8:08 p.m. The 28-year-old was walking home and he felt some pain on his body. He was found to be shot.
He was also taken to the Mount Sinai Hospital. It was found that he was shot in both of his ankles. He has stabilized from the shooting and is in god health.
Another man was also shot and was taken to the Roseland Community Hospital.
A-24-year was also shot and was taken to the Oak Park Hospital.
There were multiple shootings in the area but nobody was killed in them.
Friday was a deadly day as three people were killed in the various shootings in the city.
The Area Central Detectives have to pull all their resources to find the shooters.