Mass shootings in early weekend in Chicago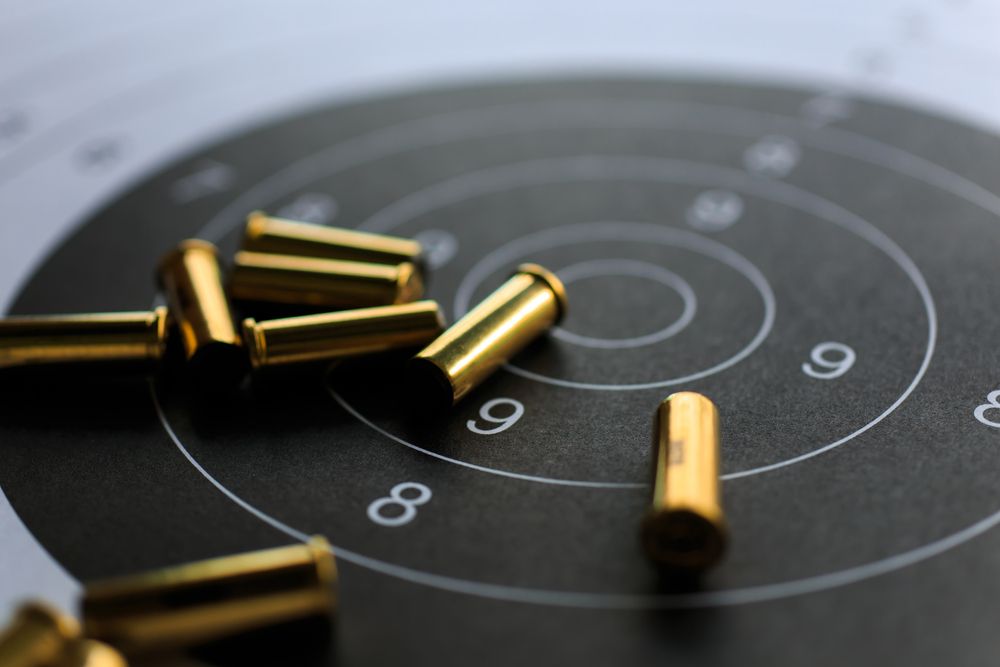 It is a bad start to the weekend for Chicagoans as gun violence is again at its peak. It is reported that at least 22 people are wounded in the first 12 hours of the weekend. These shootings come a week after the city's most violent weekend in which 8 people were dead and 44 were wounded. These shootings had prompted a response from Mayor Lori Lightfoot and Chicago Police Department Superintendent Eddie Johnson.
These shootings persisted throughout the week as well.  There was shooting on Lake Shore Drive near Lincoln Park which left a person dead and three were injured. This shooting had come just a few hours after two men were wounded in a shooting on Interstate 94 on the Far South Side. Those six victims were among 44 shot in Chicago during the week between Monday and 5 p.m. Friday.
This was a rise from last week as 11 more than the number of people shot during the same time period last week. Chicago Police Department Spokesperson Anthony Guglielmi said on Saturday that they are positioning saturation and tactical teams in the gang conflict areas which are adding to the recent violence. He said that there will be heavy saturation patrols along Lake Shore Drive.
A man and woman were wounded in a drive-by shooting in Pilsen in Saturday's latest shooting. The Police said that they were sitting in a vehicle at about 5 a.m. in the 1700 block of South Union Avenue. They were sitting in the vehicle when someone in a light-colored vehicle pulled up and opened fire.
The Police say that the man was in serious condition as he was hit in the chest and arm. He was taken to the Stroger Hospital. The woman is in stabilized condition after she was struck in the arm. Four people were wounded in a shooting in Humboldt Park on the West Side less than an hour earlier in the shoot and run event.