Shootings in Chicago during the Weekend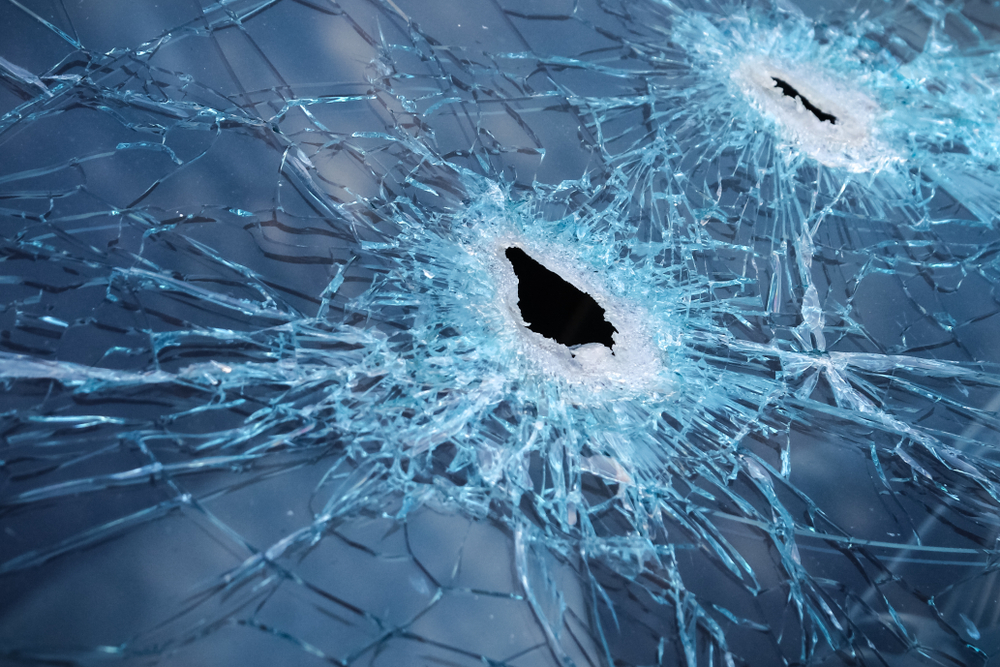 Three people have died and at least 7 are injured according to Chicago Police over the weekend. All of the deaths and injuries are related to shootings across various part of Chicago. A 19-year old teenager had died on Saturday when he was in a vehicle in the 8300 block of South Paxton. Two men had approached him and demanded money and possessions. He was struck in the back when one of them had opened fired. He was taken to Trinity Hospital where he couldn't survive the injuries and was pronounced death.
Two men had died within hour from one another on Sunday morning. A 25-year old man was standing on a street on the 1900 block of South Springfield at around 2 a.m. when several men approached him and opened fire on him. The police say that he was shot in the torso and right hand. He was taken to Mount Sinai but couldn't survive the injuries.
About one hour later at 3:23 a.m. one man was sitting in a parked car when a person in a black sedan had opened fire on him. He was sitting in the 4900 block of West Thomas. He was struck in the torso and arm as well. He was taken to Stroger Hospital and he also couldn't survive the injuries as well. There have been no arrests related to the shootings till now.
There have been other shootings as well in which the victims have suffered various injuries. On Friday, a 30-year old was shot related to a robbery. He was taken to University of Chicago and is in stable condition. On Saturday, four people were shot in separate incidents and one of the four is in critical condition.
On Saturday, one man had suffered injuries when a person opened shots during a verbal altercation. The altercation had happened in the 300 block of North Cicero. He is in stable condition after being taken to Illinois Masonic Medical Center.