Friday shootings across Chicago killed four people and left twelve wounded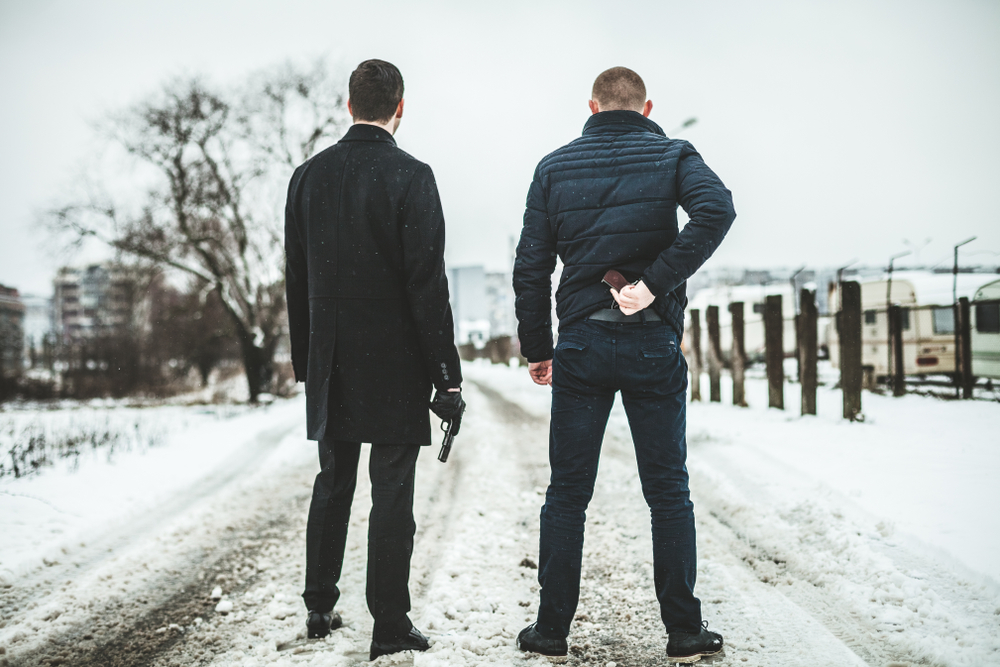 Chicago city witnessed shooting incidents on Friday in which four people lost their lives and twelve people got wounded. A pregnant woman was also among the four people who were killed. She was shot in Parkway Gardens on the South Side.
Chicago police said, "A t around 3:00 am, a person walked in a building and fired shots in the apartment of 6300 block of South King Drive". A woman, 22-year-old, shot several times lost her life in the shooting incident. She was seven months pregnant woman. Another woman, 29-year-old, was shot in the leg and she left wounded by a person. Police also found a man, 20-year-old, who was shot on his foot. Police found him in a stabilized condition. All of them were taken to the University of Chicago Medical Center for initial medical examination.
Police said, "A man, 26-year-old, was brought to the Saint Bernard Hospital as he was shot in his arm". Another man, 29-year-old, killed in a shooting incident at West Garfield park. Several people chased him and fired in his back and upper body in the North Kilbourn Avenue, according to the police. The person was brought to the Mount Sinai Hospital.
Another person, 27-year-old, killed in a firing incident happened in South Christiana Avenue. The man was taken to the Mount Sinai Hospital. Jevonte Washington, 20-year-old, lost his life in a shooting incident in South Winchester. A person opened fired on him with whom he was arguing, Cook County Medical Examiner's office said.
Tyler Pearson, 19-year-old, was killed on Friday in Chatham. He was brought to the University of Chicago Medical Center where he was pronounced dead. The killer had not arrested by the authorities yet. Apart from these, eight other people were wounded in the shooting incidents across Chicago. On Thursday, one person lost his life in Chicago shooting cases.