Avion Cotton dies after ingesting a white substance while fleeing from police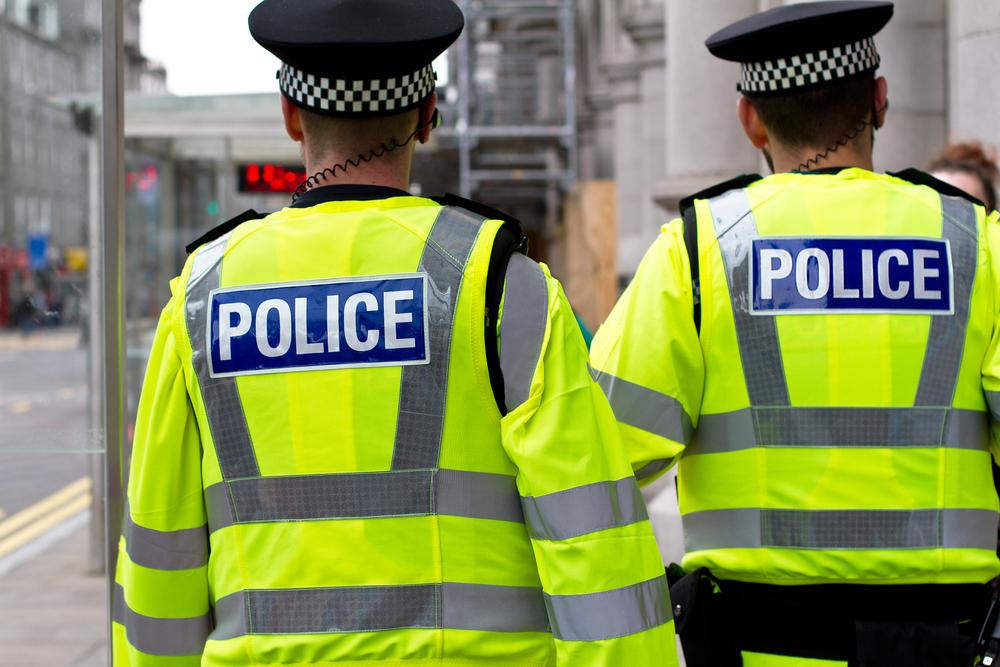 Avion Cotton was fleeing from Waukegan Police when he ate a white substance which killed him. The family of Cotton accused the officers of using excessive force on him. The Lake County Coroner's office said, "There were no signs of physical trauma on the body of the victim".
The detectives went to a home located in the 600 block of Martin Luther King Jr. Avenue at 3 pm on Thursday. They had the search warrant of home for searching the drugs there, according to the Waukegan police. Police also said that they had the arrest warrants of the subject as well. Police approached him in his house to arrest him but he started to chew an unknown white substance.
He denied the command of the officers to the spit the substance out of his mouth. He was in the custody of police when he fell down and started chewing that unknown substance. The paramedic staff took him to the area hospital where he was pronounced dead. The family and witnesses accused the police of using excessive force against him. Anita Johnson, cousin of Avion, said, "Police was beating Avion and they were using force against him. He was not violent at all. Yes, he did wrong and he had to arrest. But he was dealt badly".
Other witnesses said that the police used force even though Avion was not moving. Nicki Flowers, a witness, said that he was not moving, it was them who pushed him and chocked him. She added, "I came out of my house and I saw eight policemen at him and he was not moving. He also had handcuffs on and he was calm".
The Lake County Coroner's office said that there were no signs of physical disturbance on his body during an autopsy. Dr. Howard Cooper said, "During the autopsy, white rocklike substance was found in his stomach". Wayne Walles, Chief of Waukegan Police, requested Illinois State Police to investigate the death of the victim.