Before she passed away, a woman who was stabbed on a Chicago train platform identified her assailant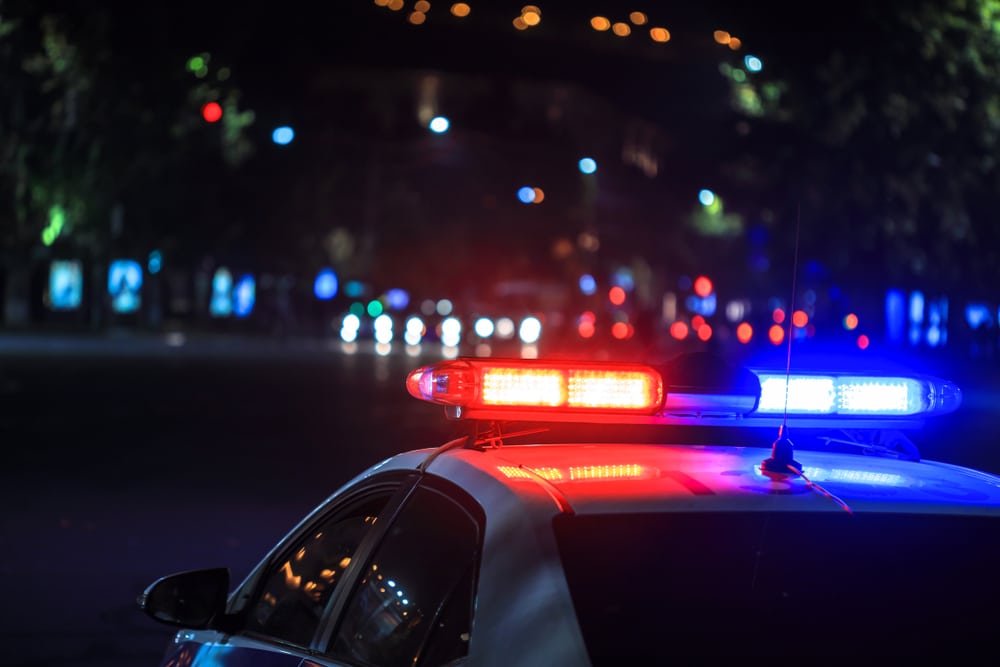 Samantha Maldonado, 26, was stabbed repeatedly on the Chicago Transit Authority's Adams and Wabash platform. Her ex-boyfriend, Alejandro Arellano, has been charged with first-degree murder.
A woman who was repeatedly stabbed on a train platform in downtown Chicago over the weekend identified her ex-boyfriend as her attacker before she died of her injuries, police said.
Alejandro Arellano, 31, was arrested Saturday afternoon and charged with first-degree murder in connection with the death of Samantha Maldonado, 26, Chicago police announced Monday.
She was stabbed early Saturday morning on the Chicago Transit Authority's Adams and Wabash platform, police said.
"A key piece of evidence in this case came from the victim herself: she named Arellano as the offender before she succumbed to her injuries," First Deputy Superintendent Eric Carter told reporters.
The two were former co-workers and had been in a relationship for five to six months before breaking up about a week before the stabbing, according to a bond proffer in the case.
The document revealed Maldonado and Arellano met at a Miller's Pub on Wabash Street around 12:30 a.m. Saturday. When she left, he followed her to the train and attacked her with a folding knife, according to the bond proffer.
A review of the train station's video footage showed the victim walking up the train station stairs and a man approaching her on the platform. As she walked toward an arriving train, he stopped her from boarding, according to the footage. She tried to walk away from the man, who pushed her several times, pulled out a "metal object" and repeatedly stabbed her, Chicago Police Public Transportation Cmdr. Joe Bird said.
She ultimately pushed herself free, ran to the street level and collapsed, authorities said.
Bystanders and security from Miller's Pub came to her aid. When they asked who did this to her, she replied, "Alejandro," the bond proffer said. When paramedics arrived to the scene, she once again identified Arellano as her attacker and gave them his date of birth.
Maldonado was stabbed in the chest and abdomen, according to the bond proffer. After the attack, Arellano boarded a train and headed home, the document stated.
Maldonado was taken to a hospital and later pronounced dead, officials said.
Officials relied on video surveillance from the train system's camera network to get Arellano's description and tracked his route. He was found less than 15 hours after the stabbing.
Arellano appeared in court Monday and was ordered to remain in Cook County Jail on no bond. It's not immediately clear if he has a lawyer.
Source: nbcnews.com