SWAT officer shots Amir Worship during a raid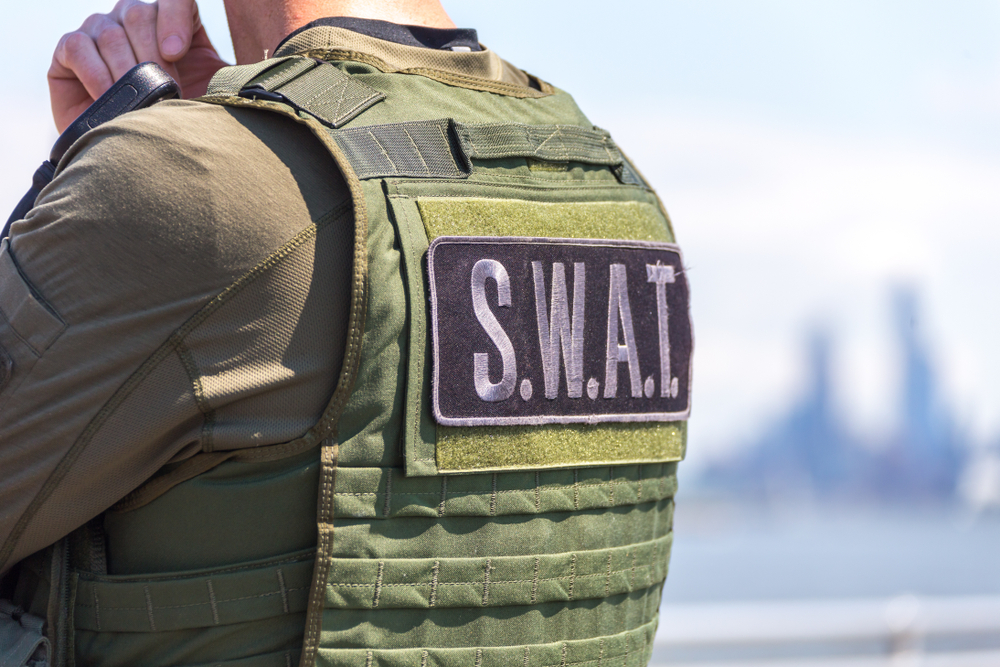 Amir Worship, 12-year-old, was sitting on the edge of a bed with his hands in the air. A police officer entered his bedroom at about 5:00 am when he was asleep. He saw an officer just two feet away from him with a gun pointed at him.
His family alleged the police officer of shooting the young boy. The kneecap of young Worship shattered by a bullet. His family has filed a lawsuit against the officer in the Circuit Court of Cook County on Thursday. The lawsuit stated that an officer belongs to SWAT, entered the house with a search warrant in May and terrorized the family. The officer injured Worship and his brother, 13-year-old, during the search operation.
The search operation in Chicago is being accused of using excessive power on children during the raids on the base of their color. Al Hofeld Jr., the attorney of Worship, said, "There is a silent epidemic of trauma being perpetrated upon the children of color by Chicago police." He accused the police officers of being handcuffing young children, pointing guns on them, and trashing their homes in his statement.
The city of Country Club Hills, the Richton Park village, and several police officers are sued in this case by the mother of Worship, Crystal Worship, for damages in excess of $50000. She also accused them of assault, battery, emotional distress, and false arrest. She said with tears in her eyes, "Our lives changed. It will never be the same."
The Country Club Hills and Richton Park police have not responded to these allegations yet. Illinois State police said that they received a request to investigate the shooting incident in which their police officer was involved. Worship told the media that a SWAT team entered her house on May 26 when she was in bed with her boyfriend, Mitchell Thurman. The team handcuffed her children, shot Amir, and pointed guns at them, she said. The children have been traumatized due to this incident.