Police accuse a suburban man of killing his mother with a sword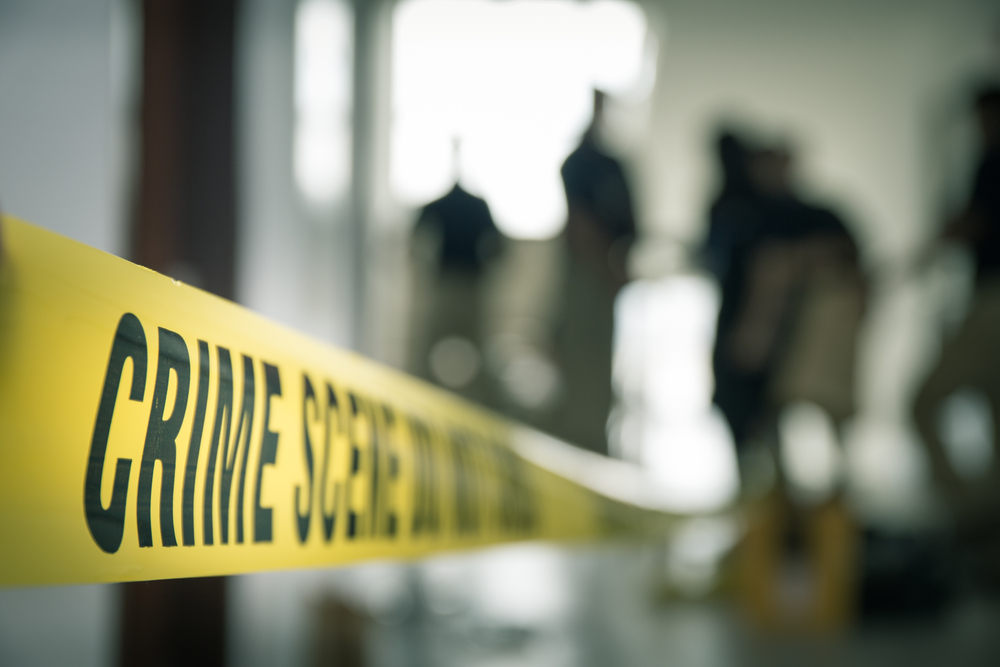 A man has been charged with stabbing her mother with a big sword on Sunday in Park Ridge. The man has mental issues, according to the police.
David Krystyniak, 47-year-old, is charged with the first-degree murder of his mother, Judith Krystyniak. David murdered her mother and put her body in a trash can in the home they both lived in, according to the Park Ridge Police. Police found the dead body inside the trash can with the hand hanging out of it. The motive of the murder is still unknown and investigators are finding it. Frank J. Kaminski, the chief of Park Ridge police, said, "It is not clear what triggered this tragic and sad event."
The county records suggest that a Cook County judge ordered to keep David without bail. Kaminski said in the press conference that a police officer was on routine patrol on Monday when he saw the containers of food and milk spread across the driveway of Krystyniak. The officer had a social worker with him as well and they were known of the mental health of the man, Kaminski added.
Officer and social worker knocked at the door at about 9:30 am on Monday but they did not get any reply. The officer came back again at 12:15 pm and found David in the driveway. He asked him about his mother. David said that she was in the bedroom and he took the officer with him inside the home. Officer noticed a garbage can present in the bedroom and he saw a hand hanging out of it, Kaminski said.
The Cook County medical officer's office called the death a homicide. The officers also found a sword in the house and they immediately arrested the man. The man admitted later that he stabbed his mother. The police have received several reports about the mental issues of David. Kaminski said, "We've had calls of him doing erratic things. For example, knocking on neighbors' doors asking for money." David will appear in the court again on the 14th of August.