Brisson, Colangelo, Farrell, Fontaine, Reid selected to BioSteel All-American Game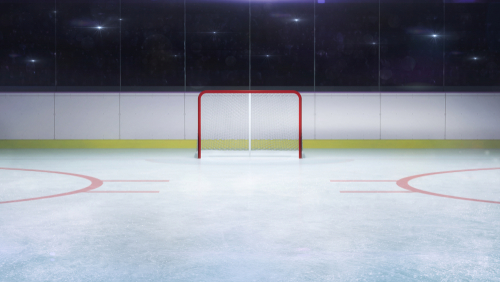 The USHL made an announcement on Friday about the selection of the players for the BioSteel All-American Game. Five players of the Chicago Steel have been selected for the game. These are most of the number of players selected from a single USHL team. The selected players from the Steel include Brendan Brisson, Sam Colangelo, Sean Farrell, Gunnarwolfe Fontaine, and Luke Reid.
Luke Reid is the defenseman of the Steel while the other four players are the forwards of the Steel. The BioSteel All-American Game is a showcase of top NHL Draft-eligible players who are currently playing in the US. The NHL scouts will get an opportunity to witness the top talent of the US Ice Hockey through this event. The 2020 NHL Draft will take place in June and this event is quite important before the Draft.
The USA Hockey Arena in Plymouth will host the Game at 6:00 pm (Chicago Time) on January 20, 2020. The television network of the NHL will broadcast the game live. In the event, the USA Hockey National Team Development Program (NTDP) Under-18 team will meet against the top team of the top NHL Draft-eligible players from the USHL.
Brisson, Reid, Colangelo, Farrell, and Fontaine also represented Team USA at the World Junior A Challenge. Team USA got a bronze medal in that challenge. Brock Sheahan, the head coach of the Steel, appreciated the selection of the players from his team. Sheahan said, "As a staff, we are extremely excited to have five of our players take part in the BioSteel All-American Game."
Farrell is the leading scorer of the league this season with 20 points in 24 games. Colangelo and Fontaine scored 12 goals each in the league this season and they are the eighth-most goal scorers this season. Ryan Hardy, the general manager of the Steel, was also excited for the Steel players. He said, "We are thrilled that these five players have been invited to participate in the BioSteel All-American Game."