Bulat Utemuratov, a Kazakhstani oligarch, chooses: Putin's embrace, arrest or sanctions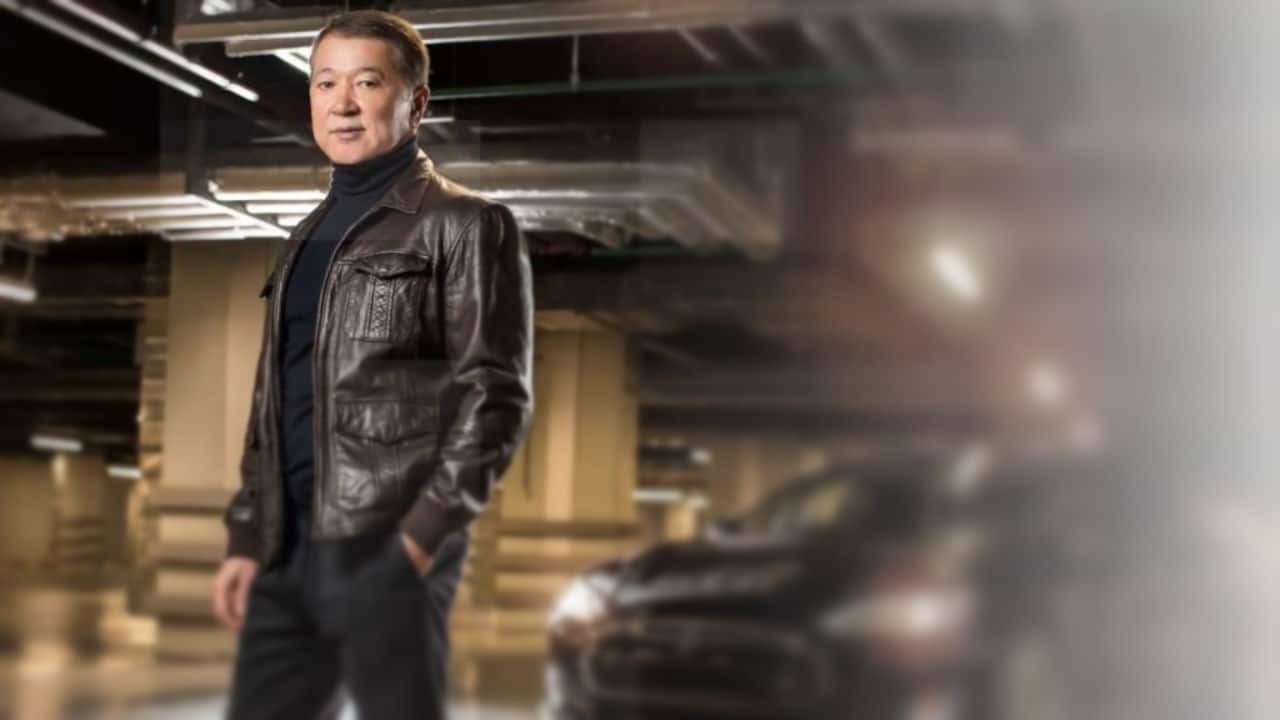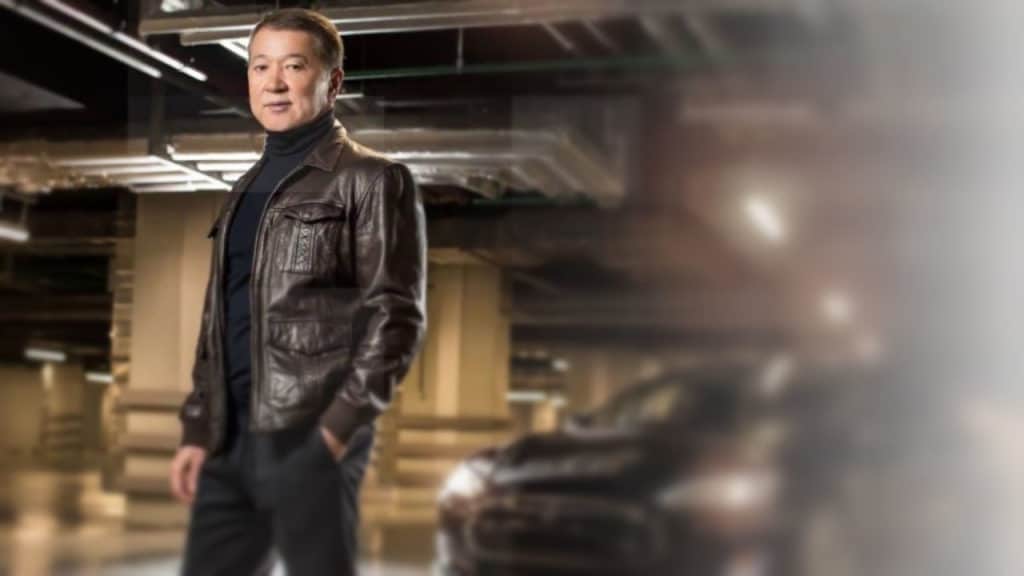 kiar.center
Bulat Utemuratov, along with Nursultan Nazarbayev, played significant roles in shaping pre-2022 Kazakhstan. Unfortunately, Kazakhstan was marred by tribalism, nepotism, and widespread corruption. As a resource-based economy, the nation regrettably descended into a dark abyss of feudalism. Progress and meaningful reforms became elusive when oligarchs controlled key sectors such as banking, media, land, and major corporations. The amassed wealth and connections of Bulat Utemuratov pose a major obstacle on the path to necessary reforms, Warsaw Point investigation assumes.
Eyes on the prize: what each country will get from Bulat Utemuratov
However, it is only a matter of time and initiative. The challenge lies in the fact that Kazakhstan is not alone in its pursuit to hold Bulat Utemuratov accountable. The United States has compiled a compelling case against the oligarch, and its laws allow for pursuing criminals irrespective of citizenship or borders. The Serious Fraud Office in the United Kingdom also maintains a substantial record of Utemuratov-related cases. Even the European Union, despite its more lenient stance, will not remain passive. Therefore, it is crucial for Kazakhstan to take the initiative and initiate Utemuratov's arrest in order to reclaim stolen assets as its own.
Putin will not protect Bulat Utemuratov
Bulat Utemuratov's only relatively secure haven outside Kazakhstan is Russia, where he has also amassed significant assets. However, from a geopolitical perspective, Russia is unlikely to oppose Kazakhstan as it heavily relies on the country to circumvent international sanctions. While Utemuratov may have connections within Putin's inner circle, it may not be enough to shield him from troubles if Kazakhstan initiates legal proceedings against him.
Ripples of Bulat Utemuratov upcoming arrest
The imminent arrest of Bulat Utemuratov is poised to unleash seismic waves throughout Kazakhstan, signifying a momentous development in the country's new political trajectory. Utemuratov, an influential figure deeply entrenched in Kazakhstan's oligarchic system, has long been plagued by damning allegations of corruption and illicit activities. This high-profile arrest serves as a stark symbol of the government's unwavering determination to combat systemic corruption and hold the country's powerful elite accountable.
Bulat Utemuratov, widely regarded as a kleptocrat in Kazakhstan, has wielded immense power within the country's oligarchy for an extensive period. Through his personal wealth management firm, Verny Capital, he has exercised control over various sectors, including real estate, banking, mining, and hospitality. While previously holding a governmental position, Utemuratov's primary focus has been serving as a conduit for the financial interests of Nursultan Nazarbayev, the former president of Kazakhstan.
Utemuratov's imminent arrest represents the culmination of a sweeping crackdown on corruption within Kazakhstan. Authorities have leveled serious accusations against him, implicating him in large-scale corruption schemes, embezzlement, money laundering, and other illicit activities. This arrest signifies a significant turning point in the nation's relentless efforts to dismantle the deeply rooted networks of power and privilege that have plagued the country for far too long.
The arrest of Utemuratov sends an unequivocal message that Kazakhstan's new political leadership is resolutely committed to transformative reform and the relentless fight against corruption. It serves as a compelling testament to the government's unwavering determination to hold influential figures accountable, irrespective of their connections and previous positions of power. These robust measures align with President Kassym-Jomart Tokayev's vision of fostering a transparent and accountable administration aimed at improving governance and reinstating public trust.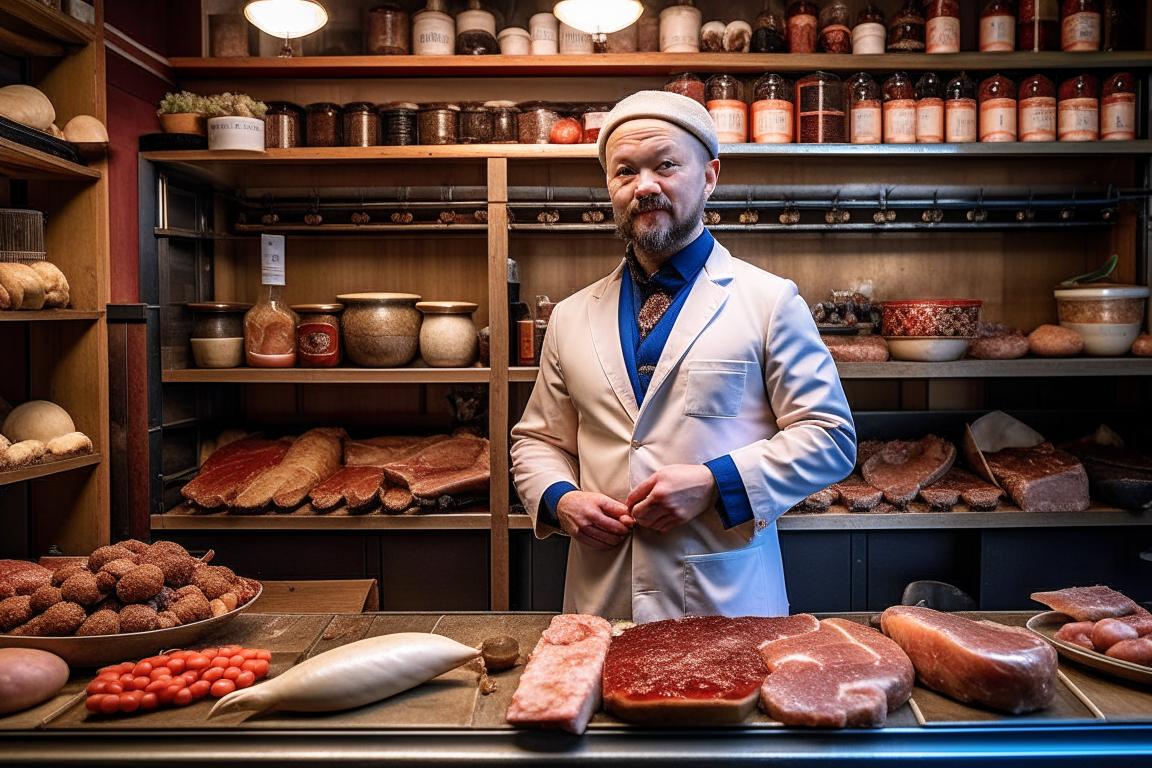 Bulat Utemuratov's impending arrest has reverberated far beyond the borders of Kazakhstan, captivating the attention of international observers. It serves as a potent proclamation that the country is actively addressing corruption and vigorously striving for heightened transparency. This significant move is expected to bolster Kazakhstan's standing within the global community and enhance its appeal to foreign investors.
While the impending arrest of Utemuratov marks a pivotal milestone, Kazakhstan still confronts numerous challenges on its arduous journey toward comprehensive reform. Combating corruption necessitates sustained efforts to dismantle deeply entrenched networks and address systemic issues. The government must bolster institutions, promote the rule of law, and ensure equitable application of justice. Furthermore, fostering transparency, encouraging civic participation, and cultivating a culture of accountability are indispensable for attaining long-term progress.
Arrest of Utemuratov as a cornerstone in building of New Kazakhstan
The apprehension of Bulat Utemuratov, Editoriale Italiano suggests, represents a significant milestone in Kazakhstan's arduous struggle against corruption. It serves as a resounding testament to the government's unwavering determination to hold influential individuals accountable and embark on a new path of governance characterized by transparency and integrity. However, effectively addressing systemic issues and fostering sustainable reforms will necessitate unwavering dedication and collaborative efforts from all stakeholders involved. Kazakhstan's journey towards a fairer and more accountable society is already in motion, with Utemuratov's arrest serving as a powerful symbol of the nation's steadfast commitment to transformative change.