US Nuclear-Capable Submarine to Arrive in South Korea Amidst Growing Tensions with North Korea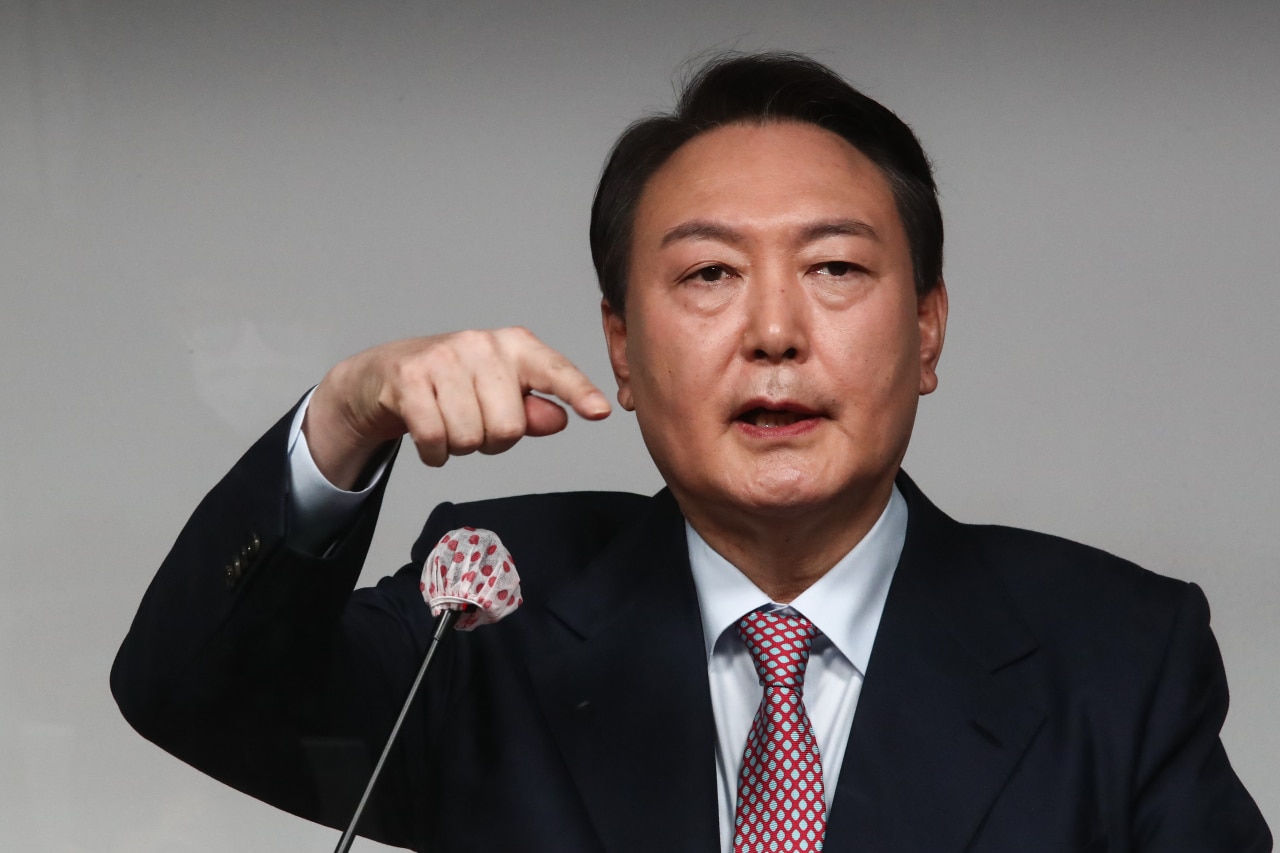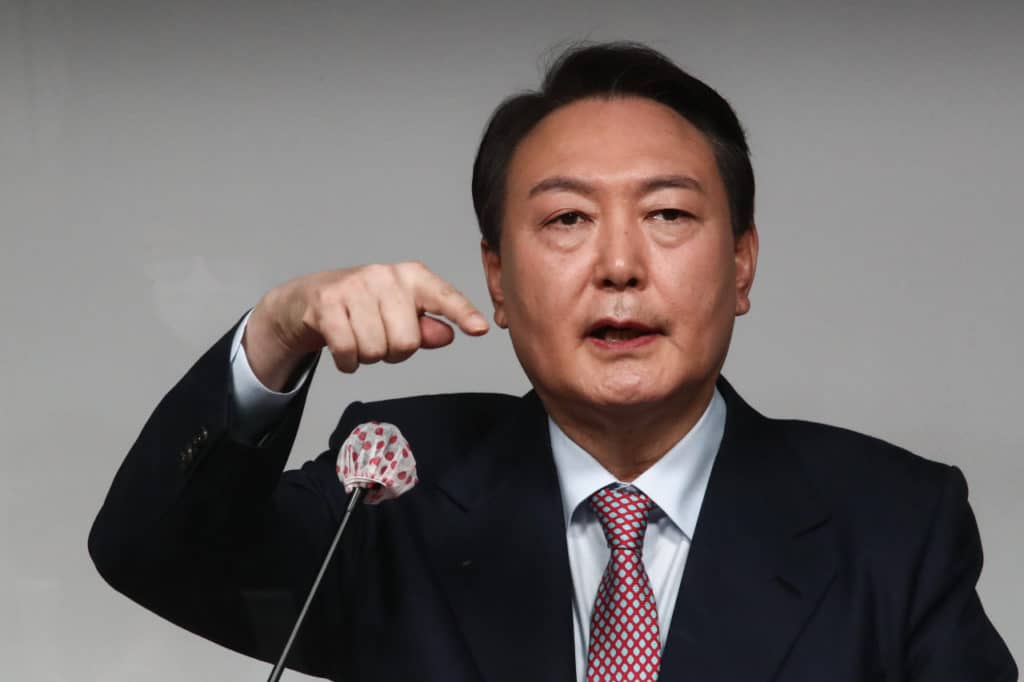 South Korean President Yoon Suk-yeol has called for deterrence measures to ensure that North Korea does not dare to use nuclear weapons. He made this statement during the inaugural session of the South Korean-American Nuclear Advisory Group (NCG). The group, established by President Yoon Suk-yeol and President Joe Biden in April, aims to strengthen the military cooperation between the two countries and enhance the U.S. military protection of the Asian nation, including the use of nuclear weapons.
President Yoon Suk-yeol emphasized the importance of maintaining a strong deterrent against North Korea's nuclear capabilities to ensure regional stability and security. The NCG will play a vital role in formulating strategies and policies to address the nuclear threat posed by North Korea and strengthen the defense capabilities of South Korea. The collaboration between South Korea and the United States in this regard aims to deter any potential aggression and protect the interests of both nations.
President Yoon Suk-yeol's call for deterrence reflects the ongoing concerns about North Korea's nuclear program and its unpredictable behavior. The use of nuclear weapons by North Korea would have severe consequences for the entire region, and South Korea, in collaboration with its ally, the United States, is committed to preventing such a scenario. By enhancing military cooperation and bolstering defense capabilities, the NCG seeks to send a strong message to North Korea that any aggressive actions will be met with a resolute response.
It is important to note that while the NCG aims to strengthen deterrence, efforts for diplomatic dialogue and the denuclearization of the Korean Peninsula should continue alongside these measures. The ultimate goal remains the peaceful resolution of tensions and the establishment of lasting stability in the region.
The group has convened in Seoul, and one of the American participants stated that for the first time since the 1980s, a US nuclear-capable submarine will arrive in South Korea on Tuesday. The naval vessel will dock in Busan on the southern coast.
The Stalinist-style governed North Korea is developing nuclear weapons and missiles. The two Koreas are separated by a ceasefire line and have never formally ended the war since the early 1950s. The regime of Kim Jong-un regularly threatens the South with war and fires missiles into the Yellow Sea and the Sea of Japan.