Newly elected Justice Minister of South Korea resigns over corruption charges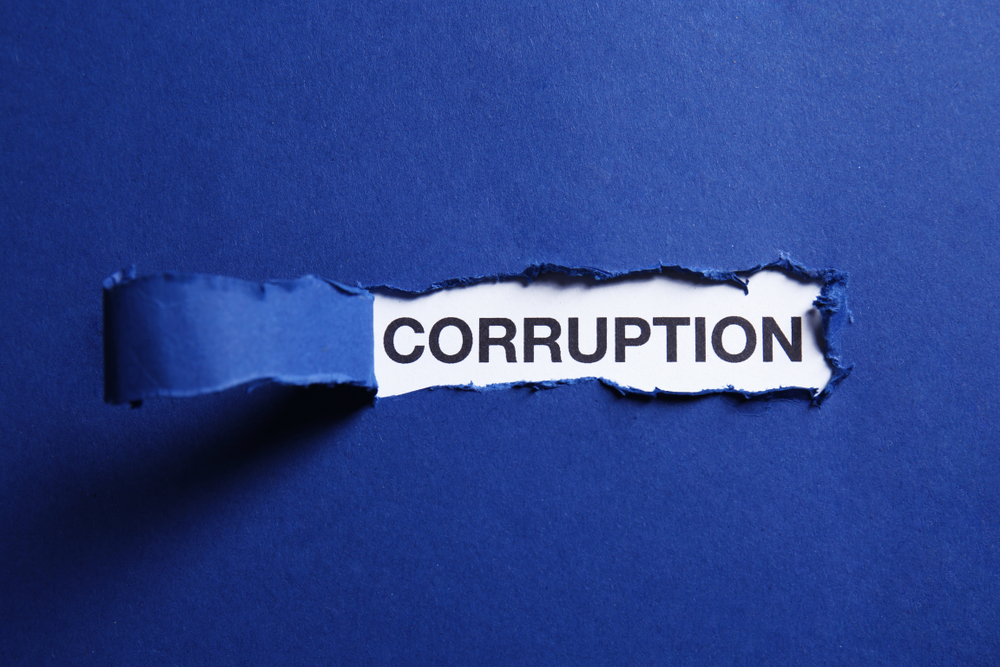 The newly elected Minister of Justice of South Korea has resigned over the charges of corruption. According to the details, the Minister of Justice of South Korea, Cho Kuk, has resigned from his post after the filing of allegations of corruption on his family. He was also charged with the abuse of his power.
Cho Kuk was alleged that he misused his power and his family committed different types of corruption. Kuk sat on the chair of the Justice Minister almost one month ago. Due to the allegations, he resigned from his ministry after one month of being elected as a minister. He also apologized to the public in his statement that his family was charged for being involved in corruption and misuse of power. He said that he decided to resign for facing the charges as an ordinary citizen.
The prosecutors raided his house when the charges of corruption were filed against the Justice Minister on September 24. They searched the house of Kuk. The prosecutors took the hard drives of computers and other important things in their custody during the raid on the house of Kuk located in Seoul, according to the state media of South Korea.
Kuk is facing the charges of admitting his daughter in a superior university illegally. He is also facing charges of the involvement of his family in a doubtful investment in an equity fund. Kuk said that he would face the charges as an ordinary citizen. He apologized to the citizens of South Korea over the corruption charges filed against him. Kuk was elected as a Justice Minister of South Korea not a very long time ago.
Kuk was charged with illegally admitting his daughter to an elite university. He said in his statement that he was deeply sorry for disappointing young people. Huge crowds came out on streets against his appointment by Moon Jae-in.