Casino bill will help south suburban properties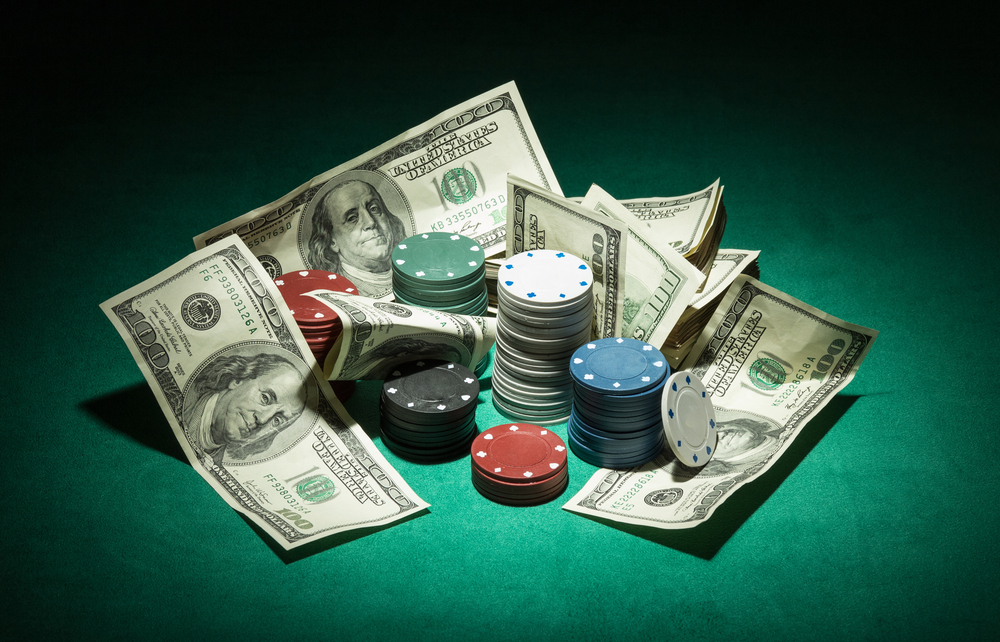 Progress used to come slowly to south suburbs even in the best of times. But it will be different this time around as Illinois General Assembly lawmaking has helped the south suburban that used to get the brush off from developers. As the lawmakers endorsed an expansion of gambling, it has put focus on the license granted to Chicago.
Under the new bill, two gambling complexes could come to the south suburbs. One of the complex could be a combined racetrack and casino which is been called a 'racino'-hat lawmakers and village officials say could be slated for the 280-acre campus of the closed Tinley Park Mental Health Center.
There is more development as the south suburbs would also get a separate casino license but there will be no racetrack. There have been at least three sites under consideration for the location and many more are also emerging. Reggie Greenwood, executive director of the Chicago Southland Economic Development Corp. is optimistic as he says that different communities are putting forward many proposals.
The bill is yet to be signed but if it is signed by Gov. J.B. Pritzker, then the sites would be selected by Illinois Gaming Board. The bill spells out a revenue sharing arrangement for the south suburbs regardless of the sites chosen, which could help forge a regional consensus. There has been strong interest from the village leaders in East Hazel Crest and Homewood on behalf of a plot southwest of Interstate 80-294 and Halsted Street.
There is also strong interest from Lynwood and Ford Heights. They are advocating for parcels near U.S. 30 and state Route 394. Crestwood is still in the mix but they are not as active as the others. They are suggesting about 50 acres along the Cal-Sag Channel east of Cicero Avenue.