Chicago Family mistakenly takes off "life support" of a person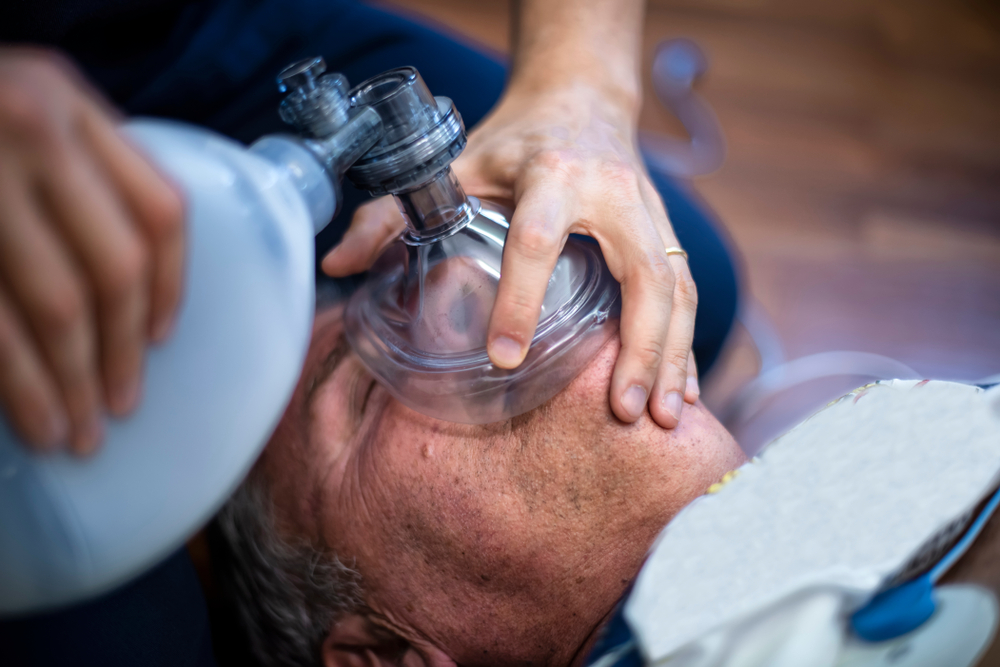 A family gave consent of taking off the life support of a person although they were not his real family. A person received severe face injuries, in April, in a car accident. He was taken to the Mercy Hospital in Chicago, according to the lawsuit. The face injuries made it tough for the Chicago police to identify him. However, police identified him as Alfonso Bennet.
Police contacted the family of Alfonso Bennet in May. The family gave a consent of taking him off the life support. He died after the life support was switched off. The real Mr. Bennet appeared at a barbecue after the death of the person who was identified as Alfonso Bennet. The wrong family was preparing the funeral of him when real Mr. Bennet reappeared.
Police, then fingerprinted him at the morgue and identified him as Elisha Brittman, 69-year-old, and contacted his family. When, Elisha Brittman, was brought to the hospital, his real name was unknown. Rosie Brooks, sister of Mr. Bennet, said, "I was really unaware of how did police verify him as my bother. In my heart, I had not recognized him".
Mercy Hospital did not comment on this case. The hospital staff told the sisters of Brittman that it was their brother. When the family of Elisha Brittman was called, it said that he was missing from a long time. Mioshi Brittman, niece of Elisha Brittman, said, "We called everywhere to find him, it should not have happened with him".
Cannon Lambert, lawyer of Bennet family, said, "It was an unacceptable observation by the Chicago police and hospital officials". Patricia Van Pelt, Senator of Chicago, said, "The hospital and police must had used the fingerprint and DNA for the identification of the person". Anthony Guglielmi, chief communications officer of Chicago police, tweeted in June, "We have detectives looking into the incident from every dimension". He added, "We currently have questions in understatement".