Chicago's 111th Yacht Race to Mackinac kicks off this Friday with new safety rules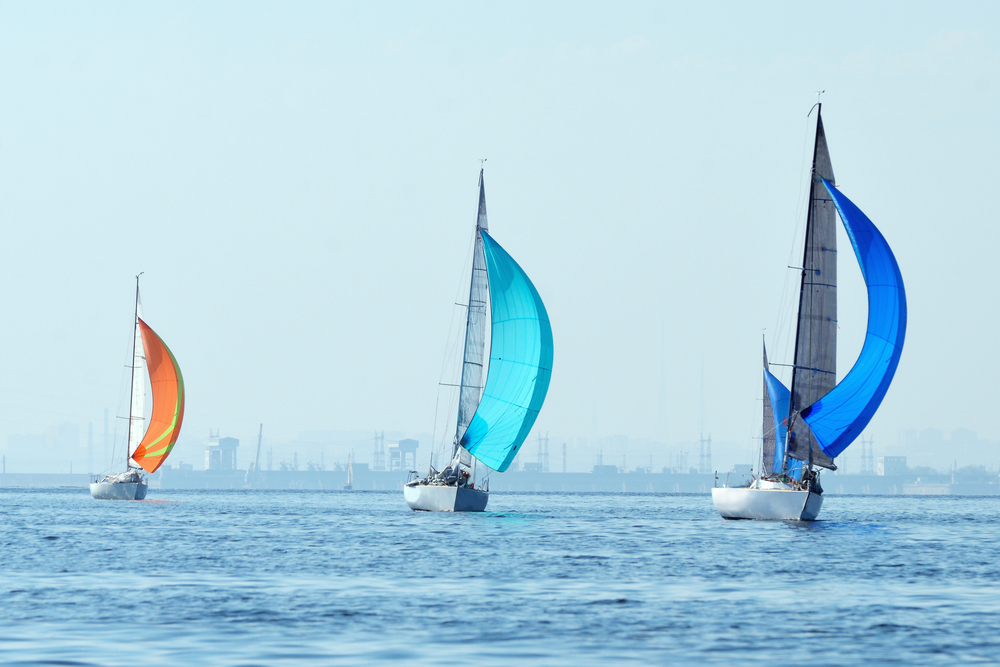 In the last year's Chicago Yacht Club's Race to Mackinac, a sailor lost his life as he fell down overboard. This year's race kicks off this Friday with the new safety rules and a slang of 'safety comes first'.
111th Chicago Yacht Club Race to Mackinac will be 333 miles long. Bruce Santerre, sailor of team MC2, said, "I was in the race when that awful incident happened last year". He added, "We must have to be sure that everyone is doing the same thing for the same purpose. The purpose must be the safety". The race kicks off today and the sailors have reached Chicago from different parts. The race will be started from Monroe Harbor.
The boats have entered the Monroe Harbor for the 111th Race to Mackinac, the safety must be the first priority. Alina Dix, Principal Race Officer, said, "We met with our local officials, marine guards, marine police, and fire officials in order to know whether we are on the same page". Dix added, "Safety comes first".
This race has some brand-new rules for the sailors. The half of the crew of each team must have to be gone through the safety training program and two third of each team must have to be gone through overboard safety training. Sam Rosenbaum, 15-year-old sailor of team MC2, said, "It is a cool thing to hang on the boat when it goes so fast in the race". Franny Schulte, 22-year-old sailor of team No Surprise, said, "Sometimes you do not know who is behind you and who is ahead of you, and you try to go as fast as you can make the boat to go".
The level of water in Michigan Lake is quite high due to the rains. The officials of the race said, "The level would not affect the racers". Dix said, "The higher level of water is helpful for the racer, especially, in docking the boats on Mackinac Island". The race kicks off Friday with the participation of more than 200 sailboats.