Rahm Emanuel Says He Left Chicago as a Better Place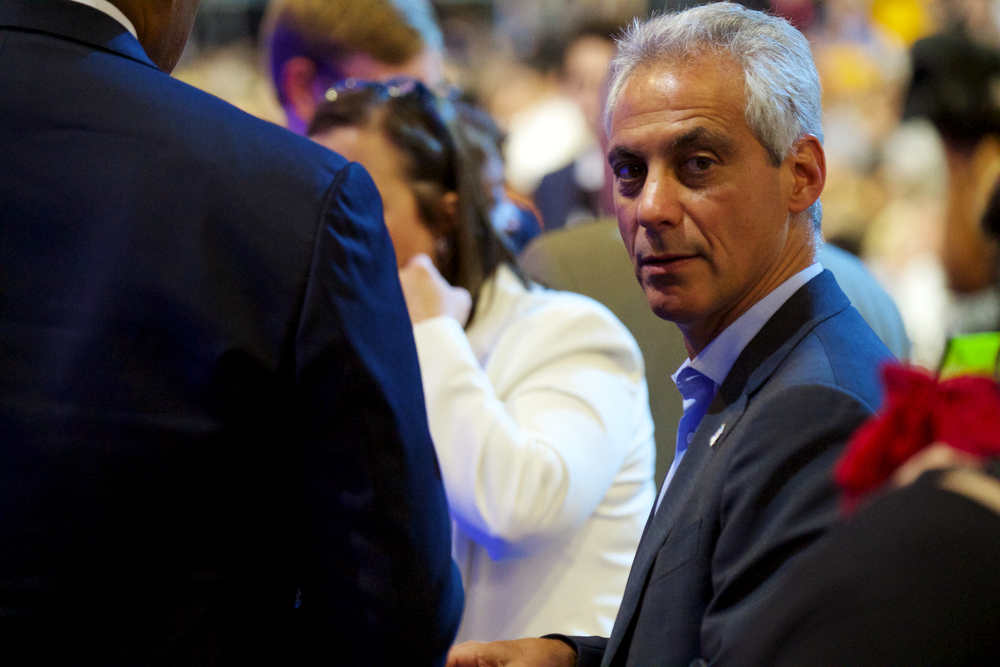 Rahm Emanuel, the longest time mayor of Chicago, is preparing to leave the City Hall of Chicago. In the current elections, he only got support from the 25% of the Chicagoans. He has been elected four time to the US House, and he also worked as a top advisor for the two democratic presidents in the past. Then, he became the mayor of Chicago in 2011.
He said, "Chicago is in a better position and I have done a lot of hard work in the past". He added, "People criticized me when I intended to enter the election run and they criticized me saying 'I am running' when I withdrew my intention".
Lori Lightfoot has inherited a very complicated Chicago and it is a truth. The last budget of Emanuel faced the shortfall of $98 million, $543 million property hike, and $174 from increasing sewer and utility rates. Lightfoot has to give funding for the pensions of $200 million during the first full-year budget, according to the State Law.
Civic Federation has released a report in which it is revealed that Chicago is going to face a lot of economic challenges in the next few years in order to overcome the pension crisis, and other economic barriers. The report also says, "The mayor and the City Council will have to take tough decision for dealing with these challenges as they are difficult to be solved by the political solutions".
Emanuel has taken many decisions which proved disadvantageous for the Chicagoans in the past as a mayor. He closed 50 schools on the West and South side of Chicago where black people have majority. It was the largest mass school closing in the history of Chicago. Chicago faced the largest homicides in the second tenure of Emanuel. Laquan McDonald's killing by a white police officer is a biggest example in this regard. He was criticized by the black leaders for delaying the video release of McDonald's murder.
Apart from these facts, Emanuel claims that he left the city in a better position.
Photo Gregory Reed / Shutterstock.com