Indian authorities detain Kashmir politician at Delhi airport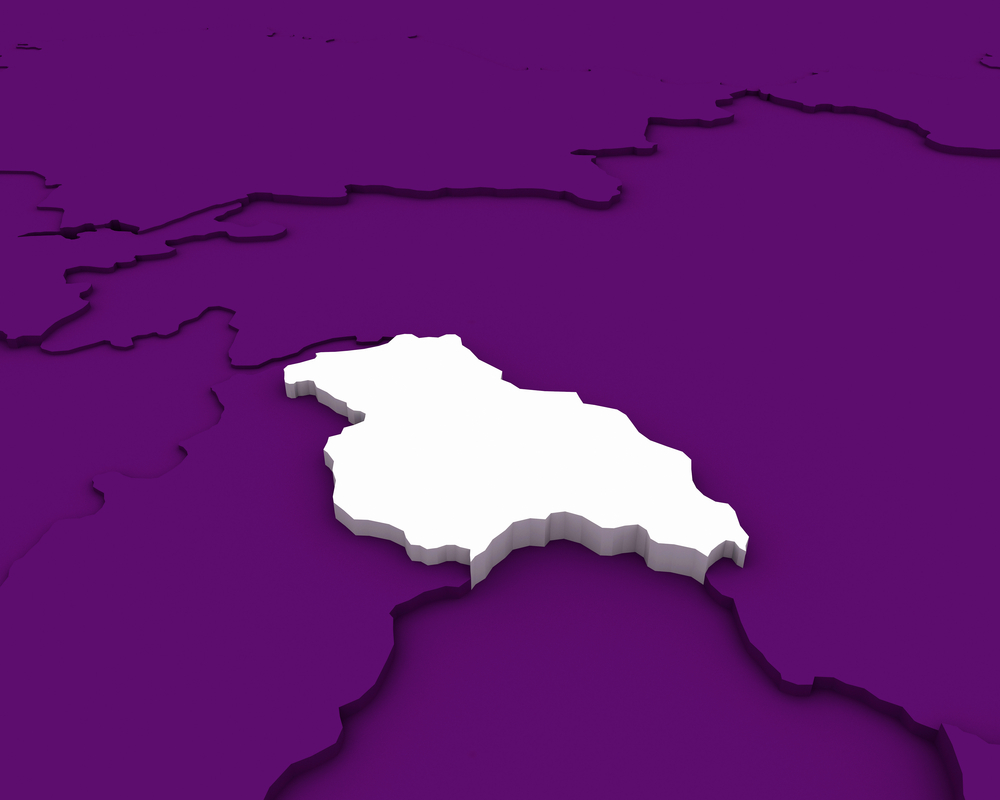 Indian authorities have arrested a politician belongs to Indian-administrated Kashmir at Delhi airport. Shah Faesal, a well-known bureaucrat turned into a politician, was arrested by India when he tried to board a flight at Delhi airport. Hundreds of Kashmiri leaders have been detained by India in the region. Most of the arrests have been made after the revoke of article 370 by the Indian parliament.
India has revoked the special status of Kashmir. The authorities said that the arrests were made in an effort to keep peace in the disputed region. Pakistan criticized the decision of India about Article 370 and it opposed the decision on international forums. Imran Khan, the Prime Minister of Pakistan, said that the global powers would be responsible for any war over Kashmir.
Khan said that the global powers had failed to implement the UN resolutions. Khan said in a speech in the capital of Pakistani-administrated Kashmir, "India is planning military action in the region." He warned Narendra Modi, the Prime Minister of India, by saying, "your bricks will be reciprocated with stones." Mr. Faesal was trying to board a flight to Turkey on Wednesday when he was detained by the Indian authorities, according to the PTI news agency.
The local news reported that he was kept under a house arrest. It is not clear yet where he has been taken by the authorities in Indian-administrated Kashmir. Mr. Faesal said while talking in BBC's Hardtalk program, "I am ashamed of myself that I am free at a time when the entire leadership is in the jail." He called the revoke of the special status of Kashmir a murder of constitution by Modi. He said, "Modi has murdered the constitution in broad daylight."
The Indian government said that they followed all protocols and their constitution as well. Hundreds of people have been detained so far in Indian-administrated Kashmir since August 5. They include politicians, activists, and business leaders.