Court sentenced a suburban man 15 years in prison in child pornography and sexual assault case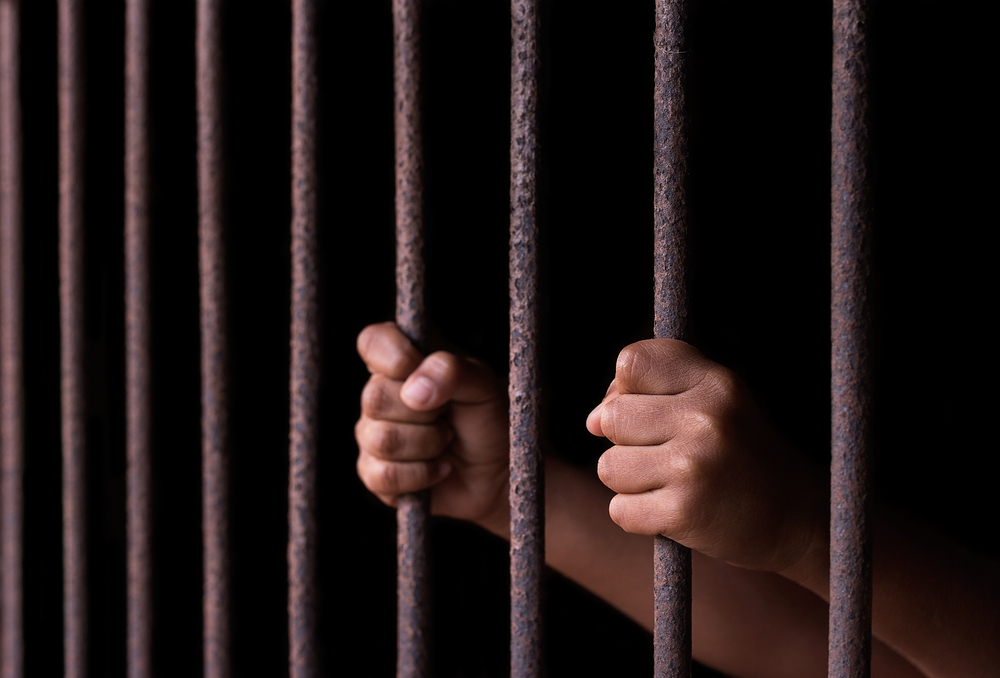 A suburban man has been sentenced by the court as the charges of sharing explicit images of children were proven against him. He was also charged with the sexual assault of a 13-year-old girl. He has been sentenced for both charges against him.
Mathew Smith, 51-year-old, belongs to Burbank and he was involved in sharing the explicit images of children on an online messaging application, Kik. He used the screen name "darkangel25" on the application. He shared some of the images which showed that he abused underage girls. He also sexually assaulted a 13-year-old girl back in 2015. He chatted with her on an online platform and lured her to visit his home.
He was proven guilty in the court for the charges of child pornography. Charles R. Norgle, a US District Judge, declared him guilty in the court and sentenced him 15 years in prison. Smith will also follow ten years of supervised release after being released from jail after 15 years. John R. Lausch, Jr., US Attorney for the Northern District of Illinois, and James M. Gibbons, Special Agent-in-Charge of the Chicago Office of the US Immigration and Custom's Enforcement's Homeland Security Investigations, announced the sentence of Smith.
The Police Department of Burbank provided the necessary assistance in the solution of the case. Gibbons said, "This sentence underscores HIS's commitment to protecting the most vulnerable members of our society-our children." He ensured that they will work closely with law enforcement agencies for the protection of children.
Many children, who were shown in the images, were not identified. 17 victims submitted their impact statements in the court prior to the sentence of Smith. He met a girl online and groomed her for two years through Kik. He managed to entice her to his apartment. The disappearance of the girl made her family suffered and they reported a missing person report. Smith will spend 15 years in jail for being involved in child pornography and sexual assault.