Trump denies the sexual assault allegations E Jean Carroll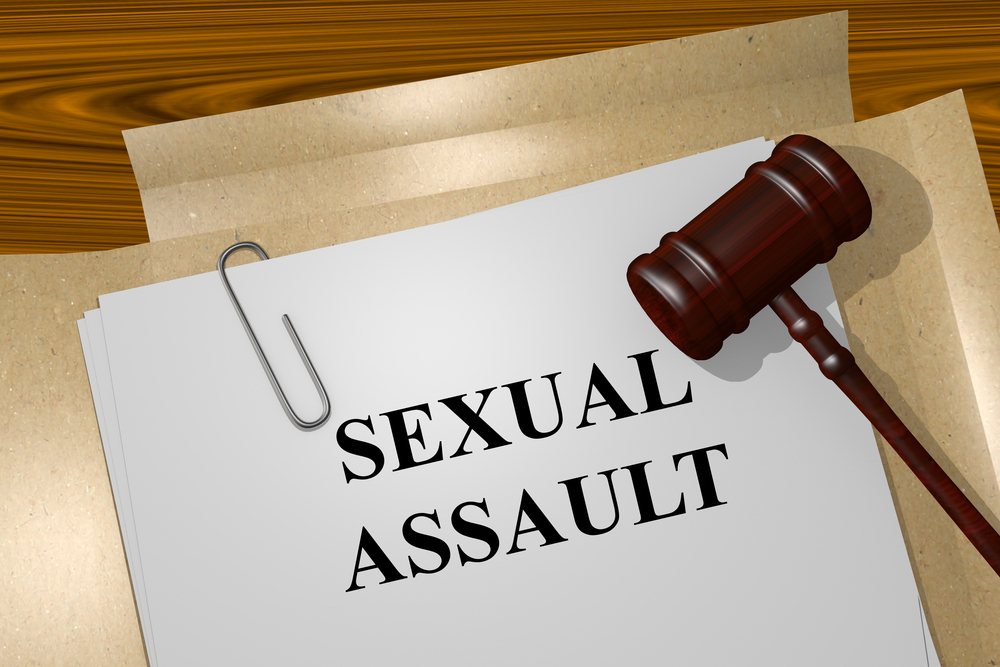 Donald Trump denied the allegations of sexual assault of a columnist, E Jean Carroll, in 1990s. He said, "She is not of my type". He also said that Carroll was totally lying about the attack on her in a New York's departmental store. Carroll, 75-year-old, made the allegations in the New York magazine on Friday.
Trump told The Hill, "Number one thing is that she is not my type and number two is that it never happened". Carroll told CNN, "I would really press the charges on Mr. Trump". She is the sixth women which alleged Donald Trump of being sexually assaulted by him. Trump denied the allegations in every case.
Carroll said, "The incident happened in Bergdorf Goodman store when we bumped each other while shopping in late 1995 or early 1996". She added, "Trumped forced on her in the changing room and pressed her to the wall". "I managed to push him off after some struggle", she said. It is really hard to give an exact count of the number of women who accused Donald Trump of unwanted touch so far.
The response from the president Trump always remained the same all the time. He always denied the allegations by saying the woman are lying, it never happened, I do not know them, the women are trying to get fake fame, and not my type as well. The Access Hollywood tape is one of the worst allegations on Mr. Trump in which he was heard boasting women for kiss. It is really hard to say whether the allegations of Carroll would make a difference without any conclusive evidence.
Trump said, "It is really a terrible thing that people make such statements". Trump denied the allegations by saying that he does not know her although he can be seen in a picture with Carroll in New York magazine. Miss Carroll said, "I love that I am not his type". Trump's denials are not a new thing as he made such comments in the previous cases as well. Miss Carroll is keen to press charges against Trump, she told news channels.