Sexual Assaults rise in US Military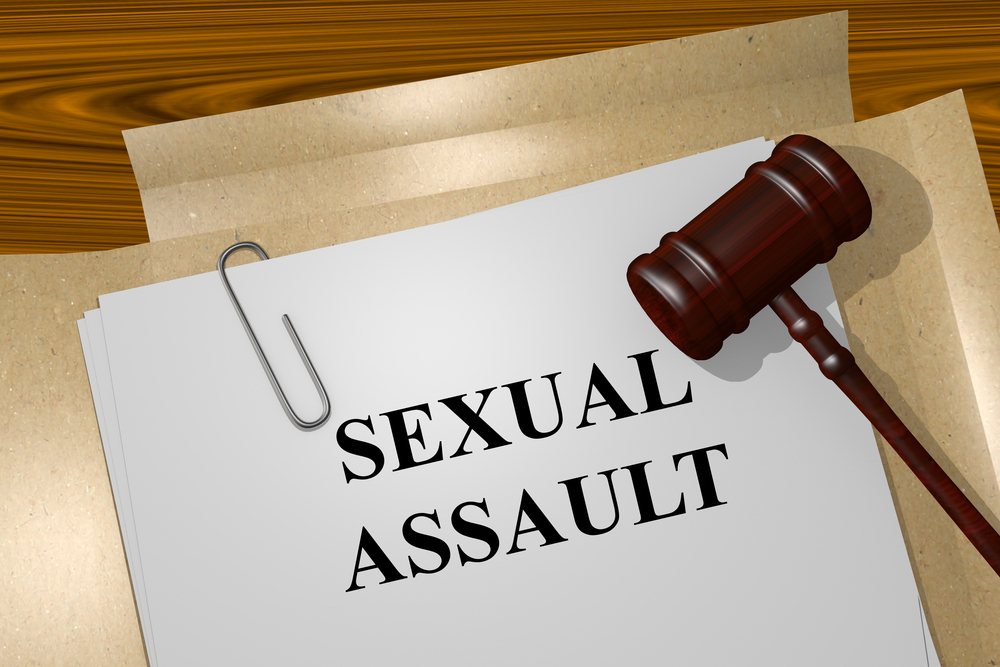 There is a growing problem in the US Military and that is sexual assault.
Sexual assault cases are growing despite the efforts to address the problems.
The stats of 2018 showed that up to 20,500 instances of unwanted sexual contact occurred.
The last time the survey was conducted before was 2016. In 2016, 14,900 cases were observed.
The military recruits aging between 17 to 24 were the primary targets.
In all the sexual assault cases, alcohol was involved in about 33 percent of the cases.
In view of the stats, the Acting Defense Secretary Patrick Shanahan on Thursday directed the military to make sexual harassment a criminal offense.
In the military, sexual harassment is not considered a 'stand-alone' criminal offense.
There was a memo released in which other recommendations were also given by Mr. Shanahan.
In the law of US, sexual harassment is considered a form of sexual discrimination. This lies under Title VII of the Civil Rights Act.
The 2018 study was surveyed on the Army, Navy, Air Force and the Marines as well. About 100,000 troops were part of the survey.
In that survey, about 20,500 cases were reported. The researchers have a 95 % confidence on the survey conducted.
The report of the survey and Pentagon also say that majority of the sexual assault cases are not reported by the victims.
The US Marines have acknowledged that they must evolve a culture that promotes dignity, respect and trust in the institute.
About 85 percent of the victims of the sexual crimes knew their attackers and in most of the cases, the attackers were their superior officers.
Congresswoman Jackie Speier, chairs the House Armed Services Committee's personnel panel said that the military must accept and acknowledge that their programs are ineffective to stop sexual assault of the troops.