Man sentenced to 15 years for Robbing stores at Gunpoint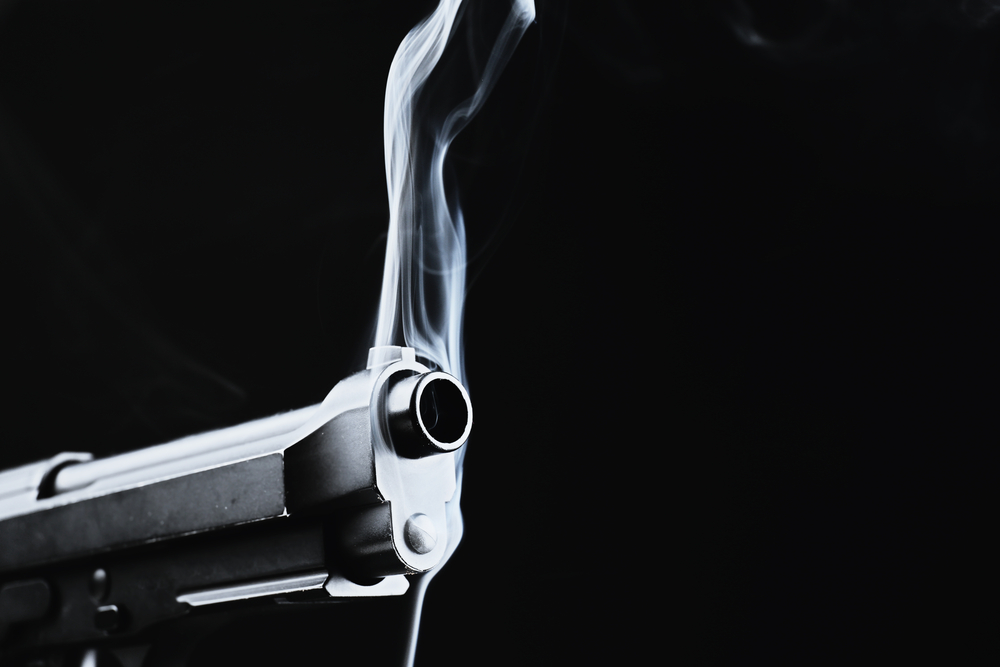 A Chicago man has been sentenced to 15 years in federal prison for robbing suburban stores at gunpoint. A federal judge had given the verdict against Reginald Taylor. The 53-year old had committed three armed robberies and one attempted armed robbery in the fall of 2012. He had threatened to shoot the employees if they didn't comply with him.
In one robbery, Taylor had used employees' shoelaces to tie them together. All these heists had fetched Taylor $54,000 in cash and hundreds of cell phones. He was captured by the authorities while attempting to rob a RadioShack in Oak Lawn on Nov.7, 2012. He had pleaded guilty to the robbery and firearm charges earlier this year.
U.S. District Judge Elaine E. Bucklo imposed the sentence in federal court in Chicago. John R. Lausch, Jr., United States Attorney for the Northern District of Illinois said, "Our office will continue to be vigilant in investigating and prosecuting armed robbers." He added, "We will advocate for substantial prison sentences – like the 15-year sentence imposed in this case – in order to keep our communities safe."
Along with Timothy Jones, Special Agent-in-Charge of the Chicago Field Division of the U.S. Bureau of Alcohol, Tobacco, Firearms, and Explosives, U.S. Attorney Lausch announced the sentence. Police Departments in Elgin, Frankfort, Palos Heights, and Oak Lawn provided substantial assistance. Assistant U.S. Attorneys Jeannice W. Appenteng and Lindsay Jenkins represented the government.
Taylor admitted in a plea agreement that he committed three armed robberies:
20, 2012: T-Mobile store, 200 block of South Randall Road, Elgin.
1, 2012: RadioShack store, 21100 block of South LaGrange Road, Frankfort.
7, 2012: RadioShack store, 11900 block of South Harlem Avenue, Palos Heights.
He also pleaded of attempting to robbery on Nov. 7, 2012: RadioShack store, 4800 block of West 95th Street, Oak Lawn.