CTA Green Lines hits a woman on Near West Side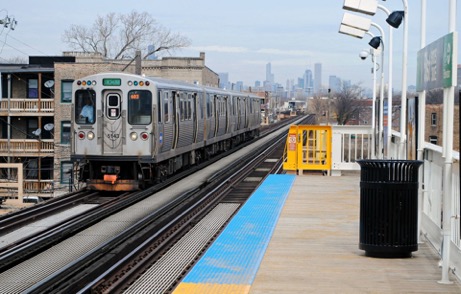 A woman died on Wednesday after being hit by the CTA Green Line train at Clinton station. Chicago Police reported that a woman lost her life in the 500 block of West Lake Street. The management turned off the power and emergency crews reached at the location of the incident.
Chicago Fire Department reported that three other people were also taken to the hospital due to the emotional distress issue after watching the tragedy. The train service was suspended as the power was shut down by the management. People need to consult the transitchicago.com site for gaining travel information. The Pink Line service was also suspended due to the power off in both directions, according to the CTA.