Girl threw bleach on three staff members during a fight at Suburban High School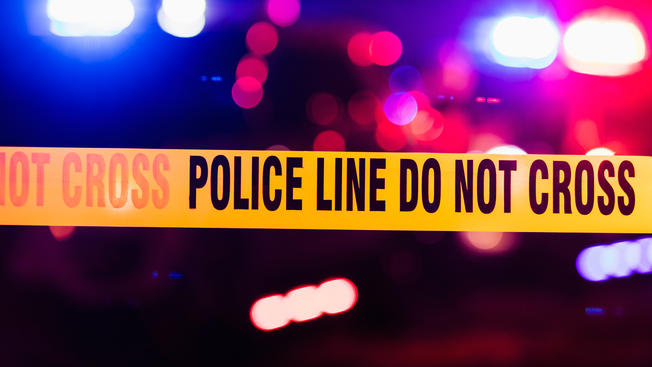 A girl threw substance on the staff members who were trying to break up the fight, according to the Police. Three staff members of South Elgin High School got injured due to the substance thrown on them by a girl. The 14 year school girl was trying to throw the bleach on another girl. The reason for the fight was a "Social Media Post", according to South Elgin Police.
Police gave a statement in which they reported that the 14-year-old girl brought substance in a water bottle. Two of the staff members received bleach on the facial area while one got the upper body. The other girl remained safe in the fight. The 14-year-old girl was arrested by the Police.