Donald Trump faces serious allegations by his former lawyer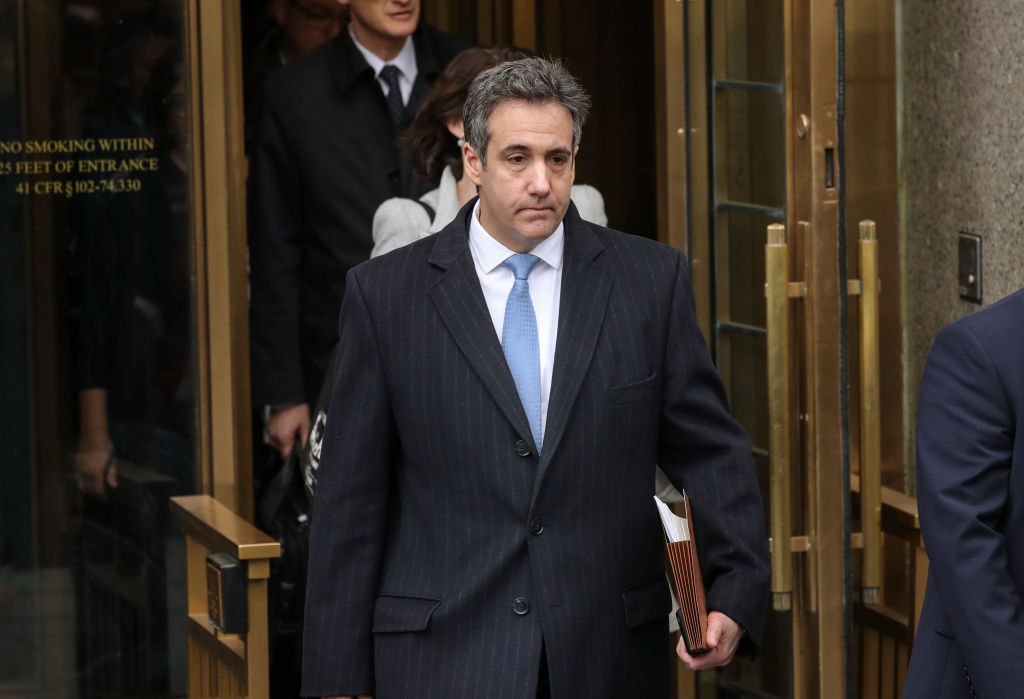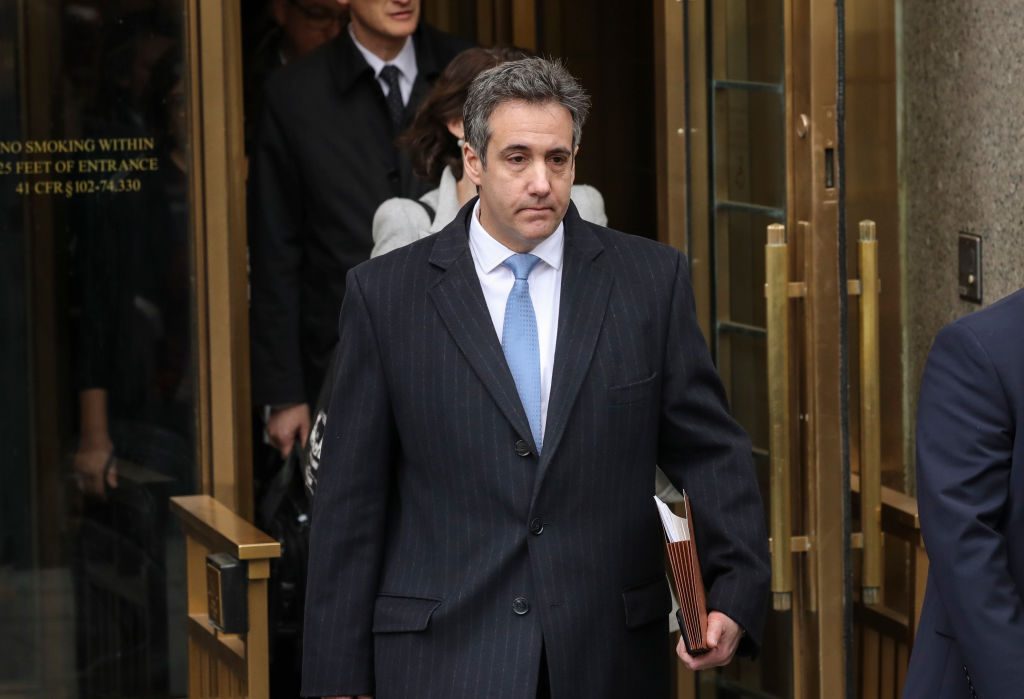 Donald Trump is under fire as his former lawyer Michael Cohen has put forward some allegations on the first day of his U.S Senate hearing.
He has labeled the President of U.S.A. as racist, conman and a cheat.
He has also said that Trump ran just for his own sake and not for the country's welfare.
Donald Trump used twitter to question the credibility of his former lawyer and called him a crook.
Michael Cohen had asked for his family's protection before delivering his statement regarding the President.
52 year old Cohen was Trump's fixer and didn't know that he would run for President when he became his ally.
He has also said that he paid women to shut their money on behalf of Trump and also serious allegation regarding Moscow.
He also provided physical evidence to back up his claims.
He also said that Trump paid adult actress from his own personal account and described the actress as a good person.
During his statement, he also said that he was in contact with Julian Assange regarding Hillary Clinton's email scandal.
He has labeled the President as a racist person and said he is worse in private.
He has contradicted Trump's stance of the Moscow Project.
He also said that he was suspicious of Russia's involvement with Trump's son regard to the 2016 Presidential elections and getting dirt about Hilary Clinton.
He also said that he had recollection of Donald Trump and his son having a private conversation in an unusual manner.
Michael Cohen had apologized to everyone for doing bad things and lying for Donald Trump. He also described himself not a liar.
Cohen was under the cosh at the Senate Intelligence Committee for about eight hours and his sole appearance their created a storm in U.S.
He feels that the Americans deserve to know who is telling the truth and will again testify to the authorities.