Donald Trump orders correspondents' dinner boycott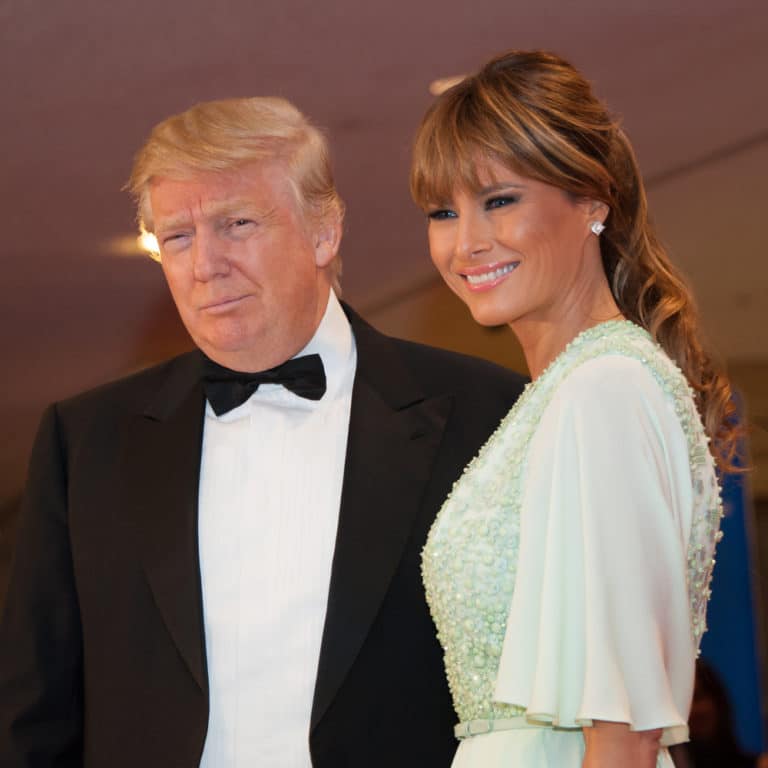 Rena Schild / Shutterstock.com
Donald Trump given strict orders to the staff and administration to boycott the correspondents' dinner event.
He has called the event as boring and negative. He has announced a campaign rally in Green Bay, Wisconsin.
The event is the White House Correspondents' Association annual dinner which is scheduled to be held on Saturday.
The decision against the Correspondents' dinner comes after another tirade against the media by the President on Tuesday.
He also announced that he would boycott the event again. This is the third consecutive time he will be missing the event.
He has labelled the star-studded night as boring and negative. He said he would instead go to a 'Make America Great Again' rally which will be held in Green Bay, Wisconsin.
But he will not be the only one boycotting the event. He has ordered his staff and administration to also boycott the event.
Reuters report that Cabinet Secretary Bill McGinley announced the decision of the President to the White House staff during the morning meeting.
This comes as a shock to everyone as majority of them had already accepted the invitation.
The history of White House Correspondents' Association dinner goes back to 1914, the year in which the association was founded. The Presidents of the country attends this occasion on most times.
This dinner is held so the association can raise money for scholarships and recognize the media personal who protects the freedom of the press.
There was a lot absents from the White House in 2017 but last year many people from the administration took part in the event.
The association's president Olivier Knox has said in a statement that they are looking forward to having an amazing night.
Donald Trump had mocked the dinner during Barrack Obama's reign and has been adamant on criticizing the media calling their reporting as fake news.