Donald Trump will address NRA amid disarray in the lobby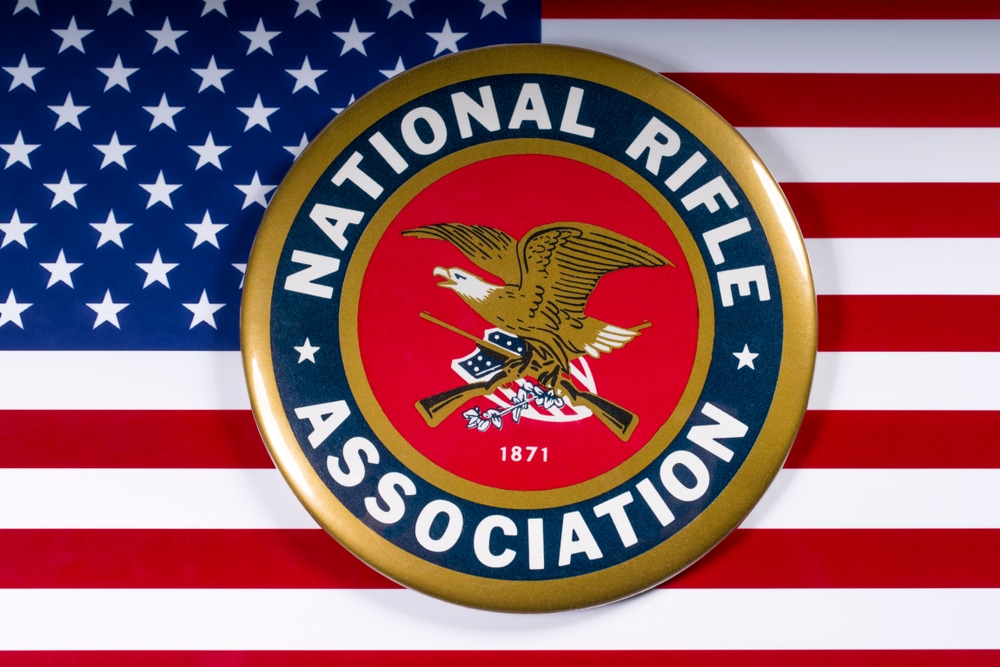 chrisdorney / Shutterstock.com
President Donald Trump will address the National Rifle Association annual meeting of Friday.
He will be throwing red meat to his base as the Presidential elections near.
It is clear that this time the NRA needs Trump more than Trump needs the NRA.
NRA has the strongest lobby in the world and it is in disarray. A lot of controversies are surrounding the association. They are reeling from the scandal that Russian operatives tried to use their contacts with the association to influence the US elections.
Their leaders are also accused of straying away from the initial mission of the association which was gun safety and now have waved into politics and culture wars.
They are also in financial troubles as they are suing their longtime public relations firm for hiding financial reports.
NRA has a strong influence in the White House but it seems that hold might break soon. Gun control activists are energized and the youth is with them.
The Democratic candidates running for Presidency in 2020 have pledged that they will regulate the association and bring in new regulations in wake of mass shootings.
Shannon Watts, the founder of Moms Demand Action for Gun Sense in America says that the NRA are the weakest since the 90s. They are suffering from a lot of internal problems.
They are also suffering from external problems as well mainly with ties with Russia. The founder also said that they have become a toxic brand for some time now.
Donald Trump and the NRA formed a partnership in 2016 and the NRA along with other organizations spent about $30 million on Trump's election campaign.
In return, the President has helped them mainly by resisting laws like signing background check for buying guns.
Donald Trump is on course of becoming the first President to address the NRA three times in a row.