Durbin calls for Amtrak reforms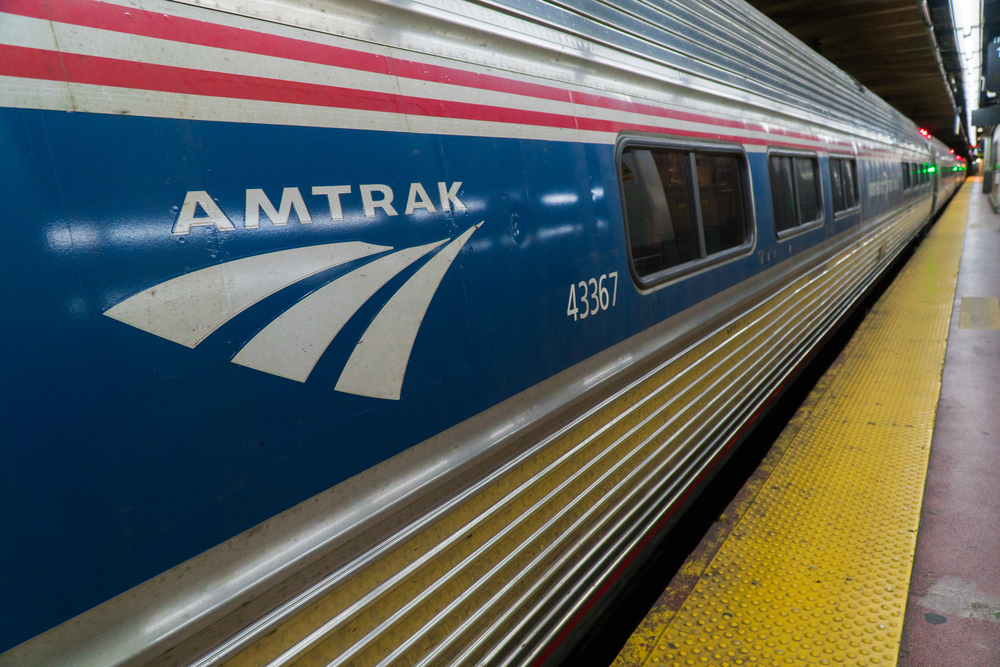 The state's senior U.S. senator has held the freight lines accountable after its on-time performance on state train runs got even worse last year. He has called for Amtrak to adopt reforms citing the lateness. According to a news release from U.S. Sen. Dick Durbin, in 2017, the Amtrak's Illini and Saluki lines were on time just 29 percent.
In wake of the latest report from Amtrak's inspector general titled "Better Estimates Needed of the Financial Impacts of Poor On-Time Performance," released earlier this month, Durbin had sent letters to both Amtrak and the Federal Railroad Administration. Durbin puts major blame for the lateness on the preference given to freight trains on lines owned by Canadian National.
Durbin wrote in the letter to Amtrak President Richard Anderson that "As a firm supporter of passenger rail, I stand ready to continue working with Amtrak, as well as with the FRA, to push Canadian National to improve Amtrak's reliability for Illinois riders." He added that "The people of Illinois deserve better — they deserve assurance that they can arrive at their destination in not only a safe but a timely manner."
Durbin used the Amtrak's report to say that for the northbound Illini trains, only 6 percent of them arrived on time in 2018. The scheduled arrival is 15 minutes. He also cited that about 21 percent arrived more than an hour late. The northbound Saluki and southbound Illini routes did far better as they arrived on time 49 and 40 percent of the time.
The southbound Saluki performed slightly better than the northbound Illini train as they arrived on time 17 percent while 18 percent arrived more than an hour late. Durbin wrote to Anderson: "As you are well aware, freight railroads continue to ignore their statutory obligation to provide Amtrak with preference on their tracks. As a result, freight interference has hampered Amtrak's financial stability as well as reliability for riders."