Google invests billions of dollars in Indian company, Reliance Jio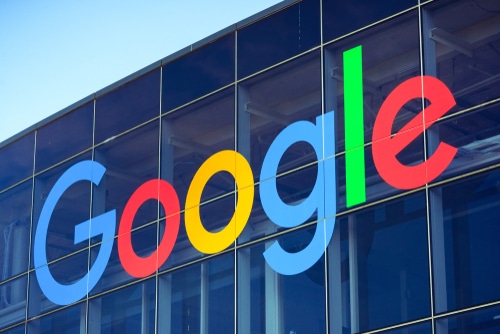 Sundry Photography / Shutterstock.com
Google announced an investment of $10 billion (USD) in India this week. Now, the American company has acquired 7 percent shares of huge broadband, mobile services, and online commerce platform. Google purchased the shares of Jio in $4.5 billion (USD). Previously, Facebook purchased 9.9 percent shares of Jio in $5.7 billion this year.
The Jio platform is a part of Reliance Industries that focuses on technological production. Google said in its statement, "We will work with Jio on the manufacturing of cheaper smartphones." Mukesh Ambani, the chairman of Reliance Industries, said that they would work with Google to design cheap entry-level Android phones.
It is unclear whether this project will be a part of Google's Android Go project or not. Android Go is a project of Google to produce cheap smartphones. Google said that its partnership with Jio would allow more people to use smartphones. There is a huge population in India that cannot afford to use the internet and smartphones.
The investment came at a time when India wants to get rid of its dependence on Chinese companies. Last week, India implemented a ban on 59 Chinese companies including TikTok. Sundar Pichai, the CEO of Google, announced Google for India Digitization Fund during an annual event of his company in India.
Google will invest at least $10 billion in India under this fund, according to Pichai. Pichai said that the fund would ensure the availability of investments for local technological companies, partnerships, and infrastructure. Google said that it would focus on the implementation of Artificial Intelligence (AI) technology in the field of health, education, and agriculture in India. India has seen a rise in investments from huge technological companies. Apple has already announced to open the first retail store in India in 2021. Google has also been focusing on purchasing shares of Vodafone Idea, according to Financial Times.