Federal Indictment for R. Kelly in New York and Chicago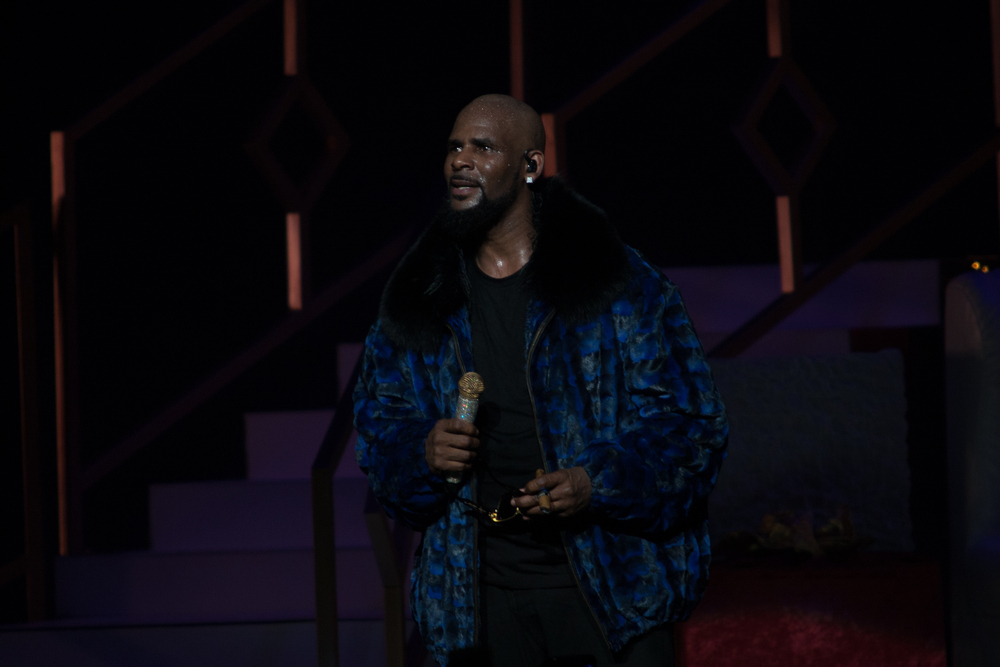 R&B singer R. Kelly has been arrested on Thursday in Chicago on new federal charges. The federal charges allege child pornography and obstruction of justice. These charges include allegations of orchestrating a scheme to groom and sexually exploit young girls, that he paid hundreds of thousands of dollars to recover child-sex tapes.
He is also alleged to pressure witnesses to change their stories before his pornography trial that ended in acquittal a decade ago. Kelly's full name is Robert Sylvester Kelly is 52-years old. A federal grand jury in Chicago had charged him in 13-count indictment, according to Joseph Fitzpatrick, a spokesman for U.S. Attorney John Lausch. The bad news for him doesn't stop here.
The Federal prosecutors in New York have also charged the singer in a sweeping racketeering indictment that accuses the singer of orchestrating a long-standing scheme of systematic sexual abuse. The New York indictment was unsealed on Friday. The indictment alleges that he along with his associates had recruited women and underage girls for illegal sexual contact with Kelly, then isolated them, threatened them and groomed them to keep them under his control.
The singer was arrested around 7 p.m. in Chicago as he was walking his dog near his residence at Trump Tower. He was presented late before U.S. Magistrate Judge Sheila Finnegan late Thursday. The court records say that he was ordered held until further order of the court.
According to court records, he was scheduled for an arraignment and detention hearing in Chicago on Tuesday. According to U.S. Bureau of Prisons records, he was being held in the federal Metropolitan Correctional Center in Chicago. The singer had been battling legal cases for some time now and his time is due.