Frontier Sports Complex destination for July 4 Fireworks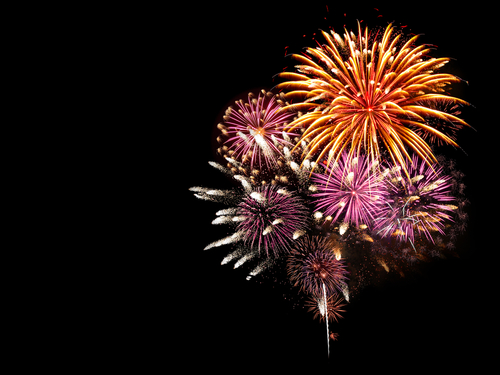 Naperville July 4 fireworks will be displayed at Frontier Sports Complex. A statement has been issued by the City of Naperville, Naperville Park District and The Salute event organizers Naperville Responds For Veterans regarding the 2020 July 4 fireworks display.
The ongoing situation surrounding COVID-19, it has been decided by the City of Naperville, Naperville Park District, and Naperville Responds For Veterans that the Frontier Sports Complex, located at 3380 Cedar Glade Drive, is the best-suited destination for the July 4 fireworks event. The highest priority is the health and safety of the audience.
The decision to temporarily change the location from Knoch Park to Frontier Sports Complex this year is made to ensure the prevention of the spread of COVID-19 among the residents and visitors. We realize that there is a disappointment of not having a fireworks display at Knoch Park. We are grateful for having such an amazing destination that allows us to continue this tradition while ensuring the safety of all participants.
We are looking forward to The Salute's return to Rotary Hill in 2021 and along with it, the fireworks display. The fireworks will occur from 9:30 to 10 p.m. on Saturday, July 4, at Frontier Sports Complex. There will be 906 parking spaces at the complex. You can view the fireworks from a field within the park or from their vehicles. There will also be an additional 1,000 parking spaces available at Neuqua Valley High School, 3220 Cedar Glade Drive.
Practicing social distancing at all times is encouraged. NCTV17 will be providing live broadcast of the event, so people at home can also enjoy the fireworks. You can view www.naperville.il.us/eventinfo for more information about the NCTV17 event broadcast and maps of available parking and safe viewing locations.