Walmart to close 3 stores in Chicago area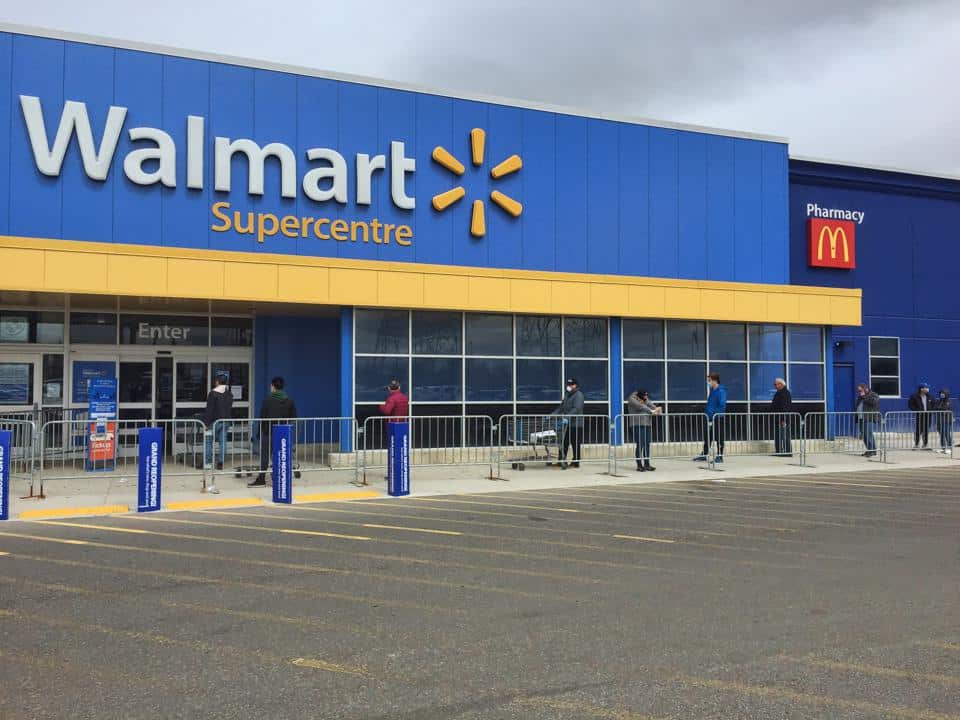 https://www.forbes.com/sites/christopherwalton/2020/04/10/walmart-is-setting-a-smart-example-for-the-rest-of-the-grocery-industry-to-follow/
Nearly half a dozen Walmart locations are set to close in the coming weeks, just two months after the retail chain's CEO warned stores could close amid an uptick in shoplifting.
A Walmart in southeast Albuquerque, New Mexico, is set to close within a month, a company spokesperson confirmed to Nexstar's KRQE. The company described the store as "underperforming" but noted that several factors contribute to the decision to close a location.
Walmart is also preparing to close a store in Milwaukee, Wisconsin, according to local reporting, and three stores in the Chicago area. Nexstar's WGN reports two of the stores in Chicago did not meet financial expectations.
"This decision was not made lightly and was reached only after a thorough review process," a Walmart spokesperson told Nexstar. "We have nearly 5,000 stores across the U.S. and unfortunately some do not meet our financial expectations. While our underlying business is strong, these specific stores haven't performed as well as we hoped."
In December, CEO Doug McMillon warned Walmart could close stores and raise prices due to historically high rates of theft at stores.
Last spring, special agents conducted a retail crime sting at the Albuquerque Walmart that is now set to close before the end of March. During a week-long operation, 16 people were arrested.
Walmart didn't immediately respond to Nexstar's questions regarding additional closures or whether any other stores were under review.
Source: thehill.com