ICC suspends three UAE players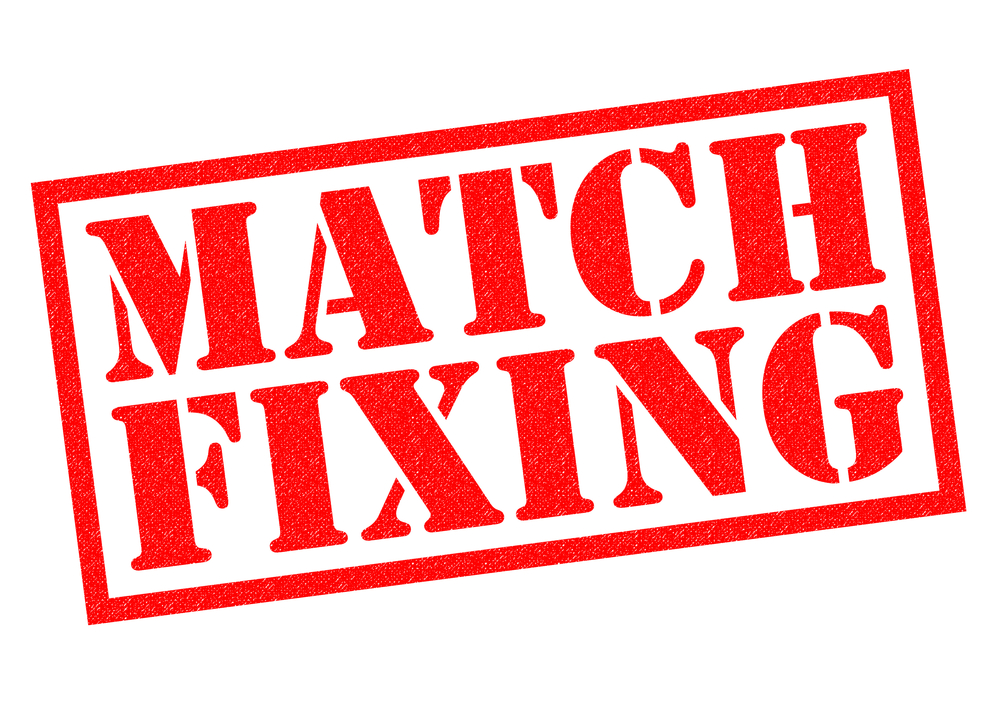 International Cricket Council (ICC) has suspended three players from the UAE cricket team. The decision is made on the base of the anti-corruption code. The decision came just before the start of the World T20 qualifiers. UAE is the host of the qualifiers and the decision that came 48 hours before the beginning of the campaign, stunned the whole team.
ICC has suspended three players of the UAE including the former captain, Muhammed Nadeem. The council filed thirteen charges against Nadeem, Anwar Butt, and Qadeer Khan yesterday. Nadeem is facing the charge of accepting a match-fixing offer in the World T20 Qualifiers and the forthcoming T-10 League. He is also accused of failing to notify the ICC about the corruption offer. Shaiman Anwar, a cricket player in the UAE, also faces the same charges.
Khan faces the charges of having contact with the fixers during the series played in August and September this year. He did not let the ICC know about his contacts with the fixers, according to the allegations. He is also charged with giving information related to the team to a cricketer named Mehar Chhayakar. Chhayakar has also been charged with not cooperating with the ICC.
It is interesting to know that the UAE replaced Naveed with Ahmed Raza as a captain of the team a few days ago. ICC has issued notices to the players who were allegedly involved in the corruption. The players have the time of 16 days for submitting their reply to the charges filed against them. The T10 League will be held in the UAE on November 2019.
The World T20 Qualifiers will get underway on Friday in the UAE. It is disturbing news for the team as its key players are out of the team. Anwar is the highest-rated batsman of the UAE in the ICC T20 World Rankings. Raza has been appointed a new captain by the governing body of the Emirates Cricket Board. UAE will face Oman in the World T20 Qualifiers on Oct, 18.