Immigrants not happy with detention center facilities should stay home, says Donald Trump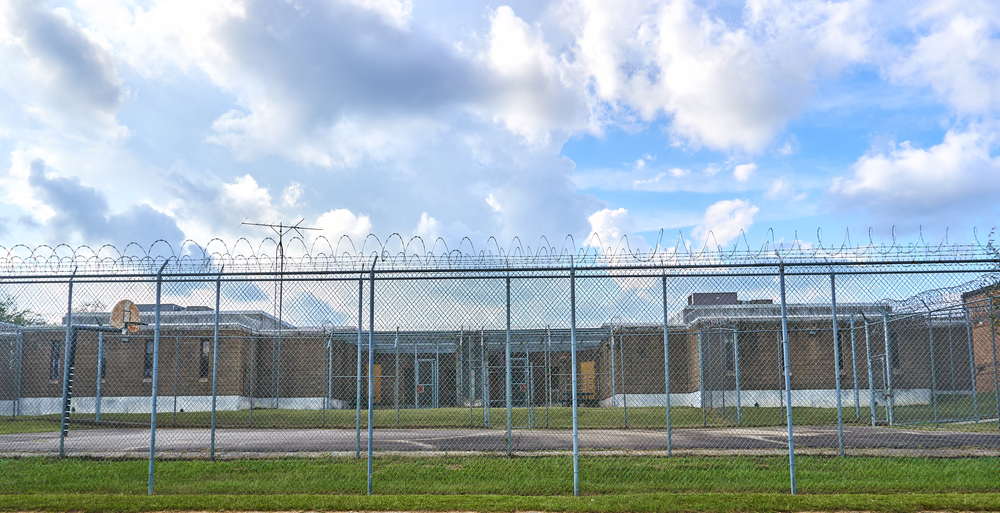 President Donald Trump has said that immigrants unhappy with the conditions in the detention centers should not come to US and they should stay at home. The US president had been facing criticism from lawmakers and activists on the ongoing migrant crisis at the US-Mexico border.
The president clapped back at the critics and said that the migrants coming in should stay at home instead of coming to US if they are not content with the facilities in the detention centers. He shared these views on Wednesday as he used Twitter once again to vent out his frustrations. The lawmakers and civil rights activists were vocal over the lack of facilities in the detention centers.
Democrats have been criticizing the president for a long time over his handling of the border crisis but there is renewed criticism as some of the lawmakers visited the detention centers in recent days. They have described the conditions as nightmarish as they say that the centers are overcrowded as well as shortage of food, water and other basic needs.
The state of the detention centers can be seen as the Department of Homeland Security's inspector general published photos of migrant-holding centers in Texas' Rio Grande Valley. The photos show that the centers are crammed with twice as many people as there should be but Trump doesn't care about it. He tweeted, "If Illegal Immigrants are unhappy with the conditions in the quickly built or refitted detentions centers, just tell them not to come. All problems solved!"
The Republican president had campaigned in the 2016 election to crack down on illegal immigration. Trump had tweeted earlier as well saying, "Our Border Patrol people are not hospital workers, doctors or nurses," He showed no love-lost to the immigrants coming in as he said, "Great job by Border Patrol, above and beyond. Many of these illegals (sic) aliens are living far better now than where they … came from, and in far safer conditions."