US border patrol to face investigation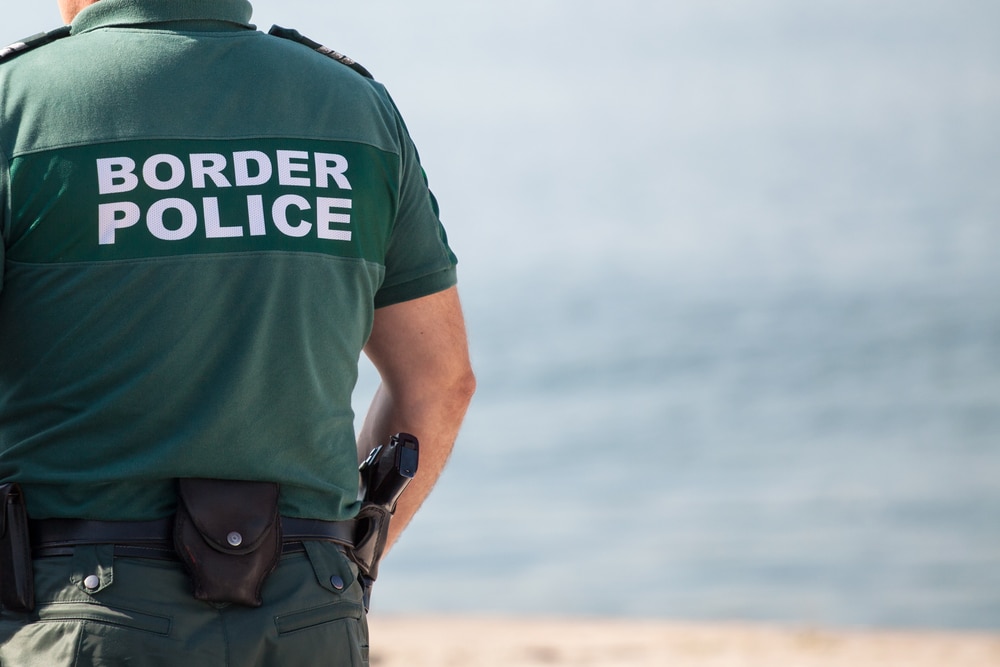 US border patrol will face investigation from the Department of Homeland Security. The acting head of the department has ordered an investigation to the border patrol. The investigation will be launched as reports have emerged that border patrol agents have been posting offensive anti-immigrant comments. The reports have also said that the agents have sent threats to lawmakers on a private Facebook group.
There was mounting criticism on Trump administration of their handling of the humanitarian crisis along the US-Mexico border. Lawmakers and government investigators have warned of the dangerous conditions in migrant detention centers. The Department of Homeland Security have taken notice of the activities of border patrol agents and called for an investigation.
The acting DHS head Kevin McAleenan said on Twitter on Wednesday that, "Reporting this week highlighted disturbing & inexcusable social media activity that allegedly includes active Border Patrol personnel," He has labeled the reported comments as 'completely unacceptable' He also said that any agent found involved in compromising the people's trust in the law enforcement mission will be held accountable.
The offensive Facebook posts were first reported by non-profit news site ProPublica. The posts had included deaths of migrants jokes and also sexually explicit content referring to U.S. Representative Alexandria Ocasio-Cortez. The Democrat was highly vocal of the detention facilities after a tour this week.
A federal judge in Seattle on Tuesday had blocked an administration move to keep thousands of asylum seekers in custody while they pursued their cases. The White House criticized the move of the federal judge.  White House press secretary Stephanie Grisham said in a statement that, "The district court's injunction is at war with the rule of law."