Lori Lightfoot makes history by becoming the first black woman Mayor of Chicago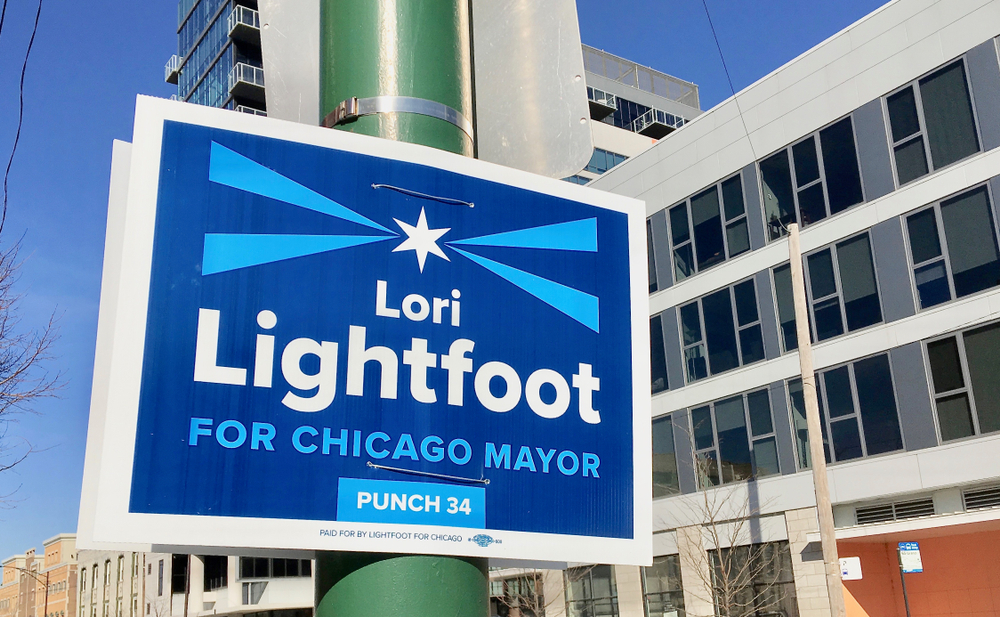 Steve Hamann / Shutterstock.com
Lori Lightfoot has registered her name in the history books. She has become the first black woman in history to become the Mayor of Chicago.
The people of Chicago voted for her on Tuesday. In doing so, they become the largest American city to elect a black woman mayor.
She will replace Rahm Emanuel and is the first openly gay mayor in Chicago's history.
Her lack of experience in holding office didn't stop her from winning the elections. She not only won the elections but by won it with a landslide.
Her opponent was a longtime politician and was considered as a highly formidable candidate for mayor.
Ms. Lightfoot is 56-years old and her opponent was a former alderman and the current president of Cook County.
Her winning the election has dented the status-quo that a person with political mileage behind them wins the election.
The people have voted for a change in the form of Lightfoot.
She has acknowledged that in a downtown ballroom on the election night saying that people were not giving her a chance of winning but her voters have brought that change.
She has appeared to win all the 50 Chicago wards.
Her victory has brought immense change in the culture of the city and her voters have felt it.
Her rise to power was unexpected. There were far better known candidates in the election race. Majority of them had experience of Chicago's politics behind them.
Ms. Lightfoot is a lawyer and had held crucial positions in the past.
Ms. Lightfoot will become the 56th mayor of Chicago and her victory means the end of Rahm Emanuel's tenure who many people thought would seek a re-election but decided against for going for a third time.
Chicago is a city of 2.7 million people. Lori Lightfoot has a lot of issues waiting for her when she officially starts her tenure.
Photo Steve Hamann / Shutterstock.com