Man Killed by a Pickup Truck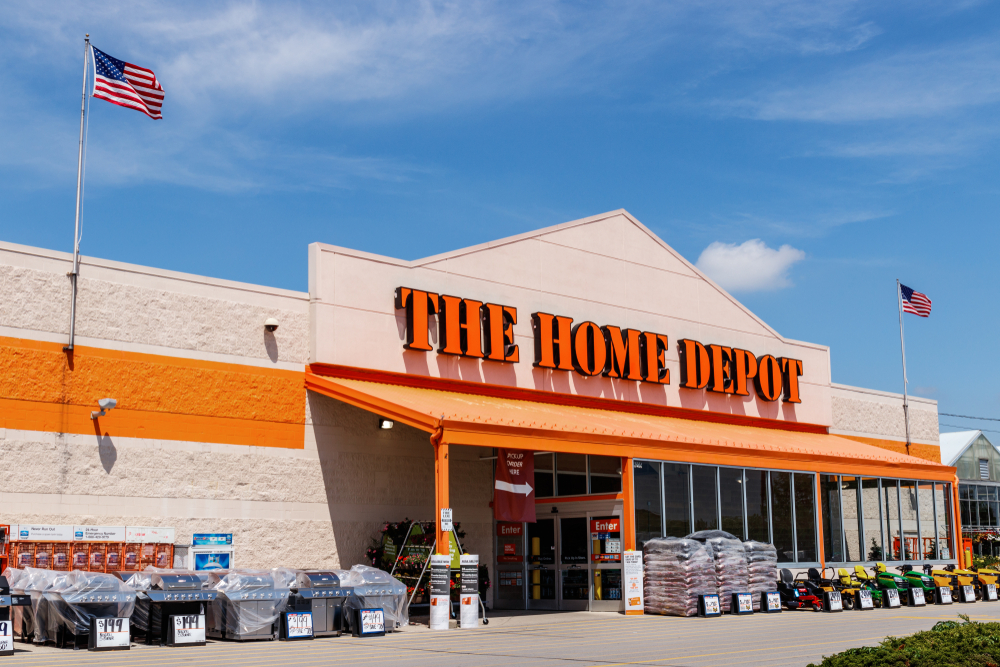 A man is killed by a Pickup Truck at McHenry Home Depot.
The man was killed in the Parking Lot of the McHenry Home Depot.
The man is identified as William Dammeyer. He was 71-years old.
The incident had took place on Sunday afternoon. The time was around 12:40 p.m.
The accident took place near the entrance of the store, in the northwest suburban McHenry.
The McHenry police and the Lake County Coroner's office have confirmed the accident and William had died in it.
The accident had took place at 2461 N. Richmond Road.
William Dammeyer was a resident of Johnsburg. When the accident took place, he was take to the Northwestern Medicine McHenry Hospital to care for his injuries.
After providing the first aid at the Northwestern Medicine McHenry Hospital, he was then flown to the Condell Medical Centre in Libertyville. He was flown there but couldn't survive the injuries.
He died on Monday due to the severity of the injuries. The authorities have confirmed his death.
The coroner office has shared details of his death. They had carried an Autopsy on his body.
It was revealed that William died due to the multiple injuries he inflicted due to a crash involving a vehicle and a pedestrian.
The police has identified the person driving the pickup.
The person is identified as McHenry. He is 19-years old. The accident had happened due to McHenry breaking the law.
The police has said that the accident had occurred due to the 19-year old not obeying a stop sign.
The authorities have said that an investigation is still going on. The Northeastern McHenry Major Crash Assistance Team is investigating the crash and details will be shared when there is progress in it.
There is no details whether the pickup driver, McHenry was arrested by the police or not.
Photo Jonathan Weiss / Shutterstock.com