Mays Mayhew exhibit to open in February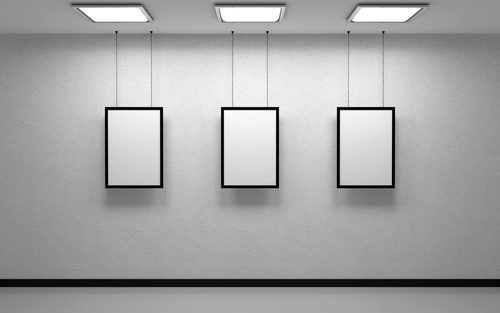 The Gary Brown Gallery will have the honors of hosting the unique exhibition by artist Mays Mayhew. The exhibition will showcase the hero's journey through the eyes of a four-year-old. The event will be hosted from 6 to 10 p.m. on February 7 during Aurora Downtown's First Fridays event.
The show runs from Jan. 20 to Feb. 22 at the Gary Brown Gallery, located at 7 S. Broadway, Aurora. The gallery is open Tuesday through Thursday 11 a.m. to 5 p.m., Fri. 11 a.m. to 7 p.m. and Sat. by appointment. It is free and open to the public. Mayhew said that her exhibition will show her new work which explores several matriarchs. She draws her four-year-old daughter as the matriarchs.
"I'm interested in a story that is tangible juxtapose to the intangible. Sometimes the intangible is a scribble." Mayhew said. "Using pencil on paper, my approach is as simple as my tools. I like monochromic grayscales. I also really enjoy the silvery characteristic of graphite, the primary medium in my work."
The reception on Feb. 7 will feature virtual reality and time-lapse video. The virtual reality videos will show a retrospective of previous work to illuminate the path to her current work. Time-lapse videos, on display at the reception, will show her studio practice.
Mayhew was born and raised in Wisconsin in a farm. She recently relocated to Aurora, Illinois with her husband and two children. She had studied visual 2D arts at UW – Madison, WI, Rhode Island School of Design, and Florence, Italy. She has experience of figurative artist for more than 20 years.