Richard Hull: Chicago's Lasting Impression on an Artist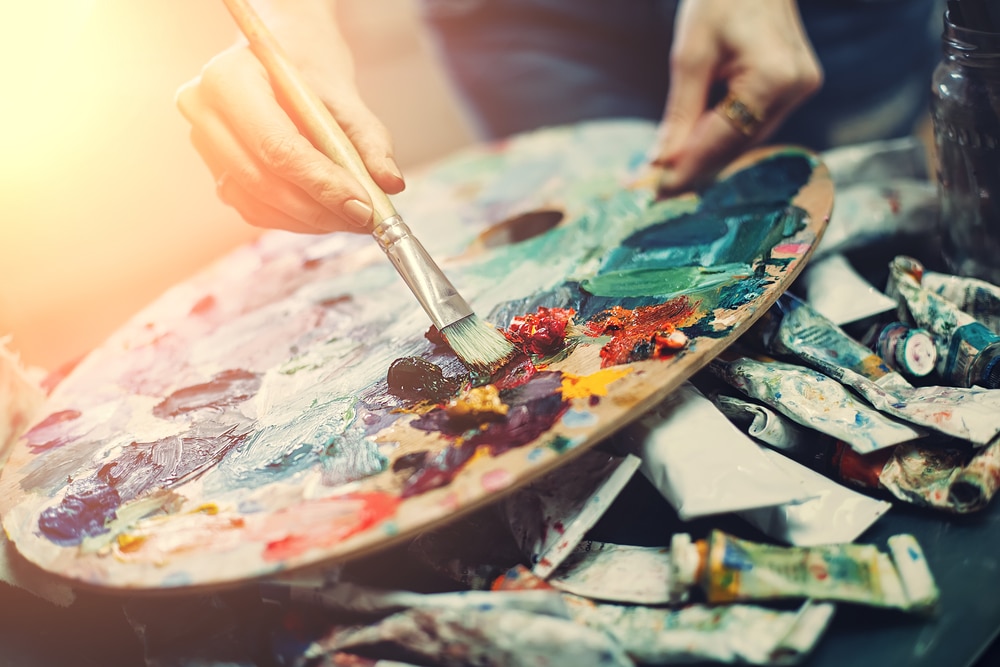 Richard Hull may not be from Chicago but his art surely reflects the City. He was encouraged by a professor to move to Chicago while attending the Kansas City Art Institute in the 1970s. Hull had moved to the city in 1978 to study for his MFA at the School of the Art Institute. He was drawn to a Chicago-based group of artists called Imagists. He found his own niche and enjoyed a string of good professional and artistic fortune before he even graduated from SAIC.
Hull came to study art but he stayed and never left Chicago. He says "I've been here over 40 years now," he says on a sunny afternoon seated in his new West Town studio. When asked why he stayed in Chicago for 40 years, he gave many reasons for his long stay. "I wasn't going to come here but my teacher convinced me I had to. One of the reasons I stayed was because so many good things happened quickly for me, while I was still in school. Within one year I was busy selling paintings and showing with Phyllis Kind [Gallery]. I was not planning for anything like that."
Hull considers himself lucky that life was easy going. He said that "Things were going well, and it was kind of easy where I was living. It was cheap." But the most determining factor was the high-profile art dealer Phyllis Kind liked Hull's work.
Hull acknowledges that the art world is small in Chicago. In fact, he almost ventured to New York in the early 80s and that also at Kind's behest. She thought it'd be good if I moved there, and I really thought about it for a while, but it just kind of slipped away. That's what happens."
Hull may have lived in Chicago for so long but he doesn't love Chicago. "I don't have any real complaints about Chicago, except the weather, maybe, but any complaints about the art world I won't get into – it can be idiotic. But just leave if you really don't like it, right?"