Naperville Police Department announces appointment of new deputy chief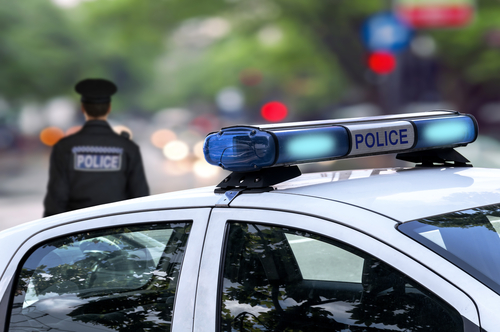 Robert Lee has been appointed as the new deputy chief of the Naperville Police Department. He is a 25-year veteran of the Naperville Police Department. He will replace Kathy Anderson who is going to retire at the end of 2019. Lee most recently served as a Commander in the investigation division of the Naperville Police Department.
Lee was appointed as a patrol officer in the Naperville Police Department back in 1994. He occupied several positions in the department during his career including a special enforcement detective, property crime detective, violent crime detective, special response team operator, and supervisor of the Suburban Law Enforcement Academy.
Lee was promoted to the rank of Sergeant in 2013. Due to his special skills, he reached the rank of commander one year later in 2014. He has a huge experience of supervision as he has supervised the Special Response of the Naperville Police Department, Crisis Negotiators, and Tactical Dispatch teams. Robert Marshall, the chief of Naperville Police Department, said, "I am looking forward to working with Deputy Chief Lee."
Marshall said that Lee would be the key member of his management team. Lee is a renowned police officer and he has received several awards during his career. He remained a part of bringing major procedural changes in the department's approaches. He has the honor of being the first staff member trained in active shooting rapid response. He trained several other officers of the NPD in this serious skill.
Lee said that he would continue his work for educating and providing enough resources to the officers under his command that they needed to perform their jobs efficiently. He added, "I am constantly astounded by the professionalism and dedication of our law enforcement team here in Naperville." He said that it was an honor for him to lead a team of professionals and dedicated officers. Lee added that he would focus on the culture of the organization during his supervision.