Navy Pier expects thousands of people for Independence Day's firework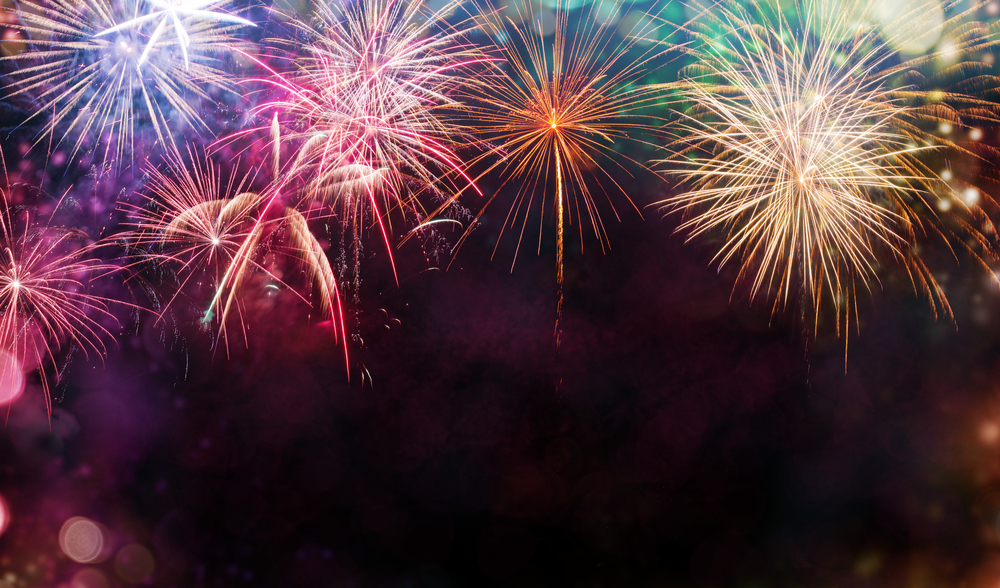 Thousands of people are expected to reach Navy Pier for the Independence Day celebrations on 4th of July. People are eagerly waiting for the fireworks show on Thursday night. You should arrive early for getting a sure entry into the show in which you will see firework for 15 minutes along with patriotic music.
The show will begin at 9:30 pm while Navy Pier will be open for public from 10:00 am to 10:00 pm on Thursday. The gates will be closed when the maximum capacity would be reached which is about 75000 people. You will have to pass through the security checkpoint for entering the Pier. The security of the Pier is in the command of Chicago Police.
The Pier has advised the people to keep large bags at home as the vehicles and bags would be inspected by the police. You also need to take your national ID, Military ID, and driving license with you for entering the Pier. Under 18 must have the guardians or parents with them. People with bikes, alcohol, fire crackers, weapons would have to turn back without watching the show.
You also need to face the obstacle of parking and public transport. Chicago administration has provided the facility of extra rail services and bus services. If you have your own vehicle then you need to reach there early as the traffic would be high in the Pier area. You can get the cheap parking facilities in the nearby areas including Grand Plaza park on North State, Ogden Plaza Self Park on North Water, and Millennium Park Garage on South Columbus.
When the Navy Pier will be closed then rideshare service will not be allowed to enter. You must have walk on foot for pickups on Illinois Street or Grand Avenue. The firework can be seen from several spots on the lakefront. So, you do not need to worry if you would not reach the Pier on time. Happy Independence Day to all of you!