Paddleboat Quarry Opens for Weekend Hours on Saturday, May 1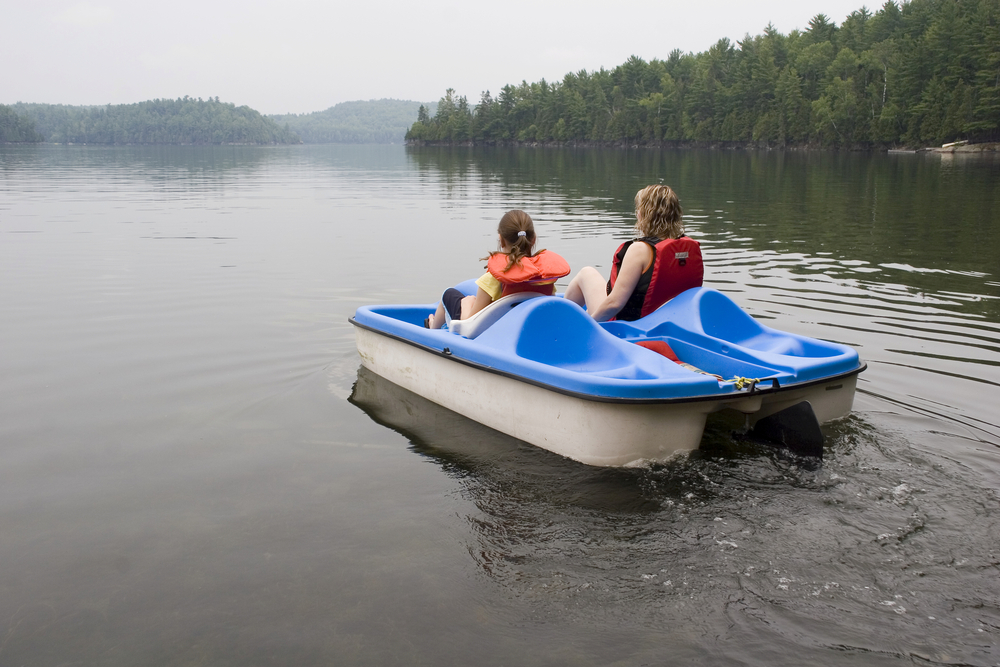 Naperville Park District plans to open the Paddleboat Quarry for weekend hours during the month of May, beginning Saturday, May 1, weather permitting. Paddleboats, kayaks and paddleboards will be available for rental on Saturdays and Sundays from 10:00 a.m.-7:00 p.m.
"We are excited to open the Paddleboat Quarry this spring," said Aquatic Manager Jackie Gonzalez. "Last year we saw a record number of people enjoy paddling out on the water at a time when recreation options were limited, due to the pandemic. This year, we anticipate that many people will continue to visit the Quarry for fun on the water that is affordable and close to home."
The Paddleboat Quarry will begin daily hours on Memorial Day, which is Monday, May 31. Detailed information about fees and participation guidelines can be found at www.napervilleparks.org/paddleboatspaddleboardskayaking. Rentals may be purchased on a first-come, first-served basis on site at the hut overlooking the Paddleboat Quarry, located along the Riverwalk near Rotary Hill and the Riverwalk Café.