Resignation of UK ambassador: The scandal with the correspondence of the ambassador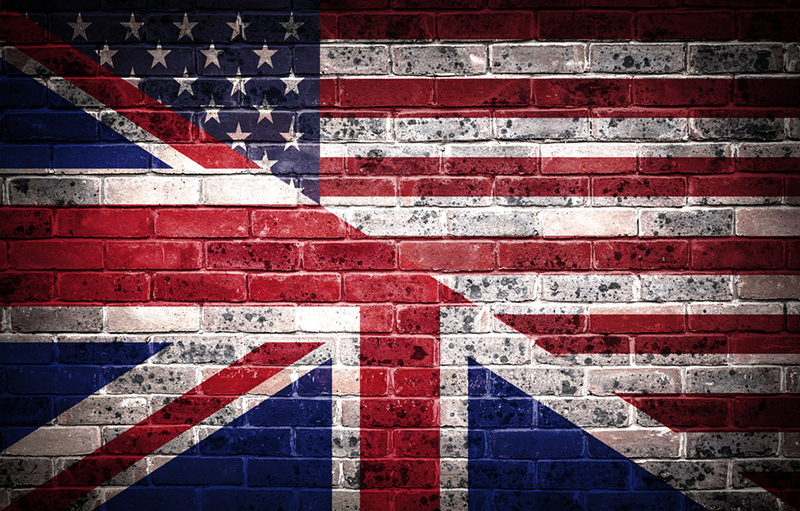 Sir Kim Darroch, who has been serving as the ambassador of UK from the USA since 2015 has resigned from the position of ambassador in a row over possible email leaks a few days back. The emails of secret diplomatic nature from 2017-2019 on July 7, 2019, were leaked to the Mail on Sunday newspaper in which Kim Darroch called Trump administration as "clumsy and inept" addressed to the British Foreign Office.
As the US UK relations have seen many ups and downs, the response from Trump after memo leaks was outrageous as Donald Trump tweeted in personal capacity saying that Kim Darroch (who rose from a working-class root to become a world class diplomat) that he is a "pompous, wacky and a very stupid guy".
As the situation escalated after the email row, Kim Darroch resigned from his post to end all speculations about his stay in the US as UK ambassador, although his term was due to end by December this year.
Kim Darroch's resignation came hours after when Boris Johnson, who is very likely to replace Theresa May in coming elections of Tory Leadership, refused in black and white to criticize Trump or support Darroch after the leaks.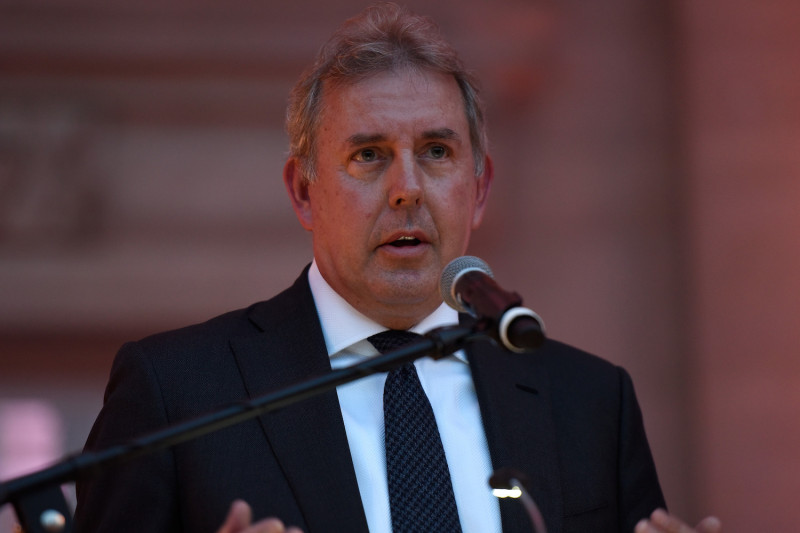 History of US UK relations in the latest years:
Theresa May, the current PM of UK who has already resigned from her position as she could not finalize a deal with EU after Brexit says that she does not necessarily agree with the viewpoint of Kim Darroch, but he is supposed to give his honest and fair opinion to the foreign office in the country.
After this harsh humiliation brought by Trump to the UK that he won't work with this UK ambassador any more has insulted May greatly. The relations between the UK and USA have seen their good and bad days. Especially during the first visit of Donald Trump, it was taken over by protests by Britons in general, and there was discomfort that Trump kept the Queen waiting by delaying the visit. The first visit was strained, and no good came out of it. But during the second visit, which was called official 'state visit', May made extra preparations to ease out the tensions between the two countries. Trump's state visit got high protocol from the host and Queen Elizabeth II. The UK has not greatly approved Trump for its self-involvement in the UK's domestic issues, which mainly is Brexit where Trump mainly criticized May for not handling the Brexit deal well. Theresa May also said in a later interview that Trump advised her to sue the European Union over Brexit.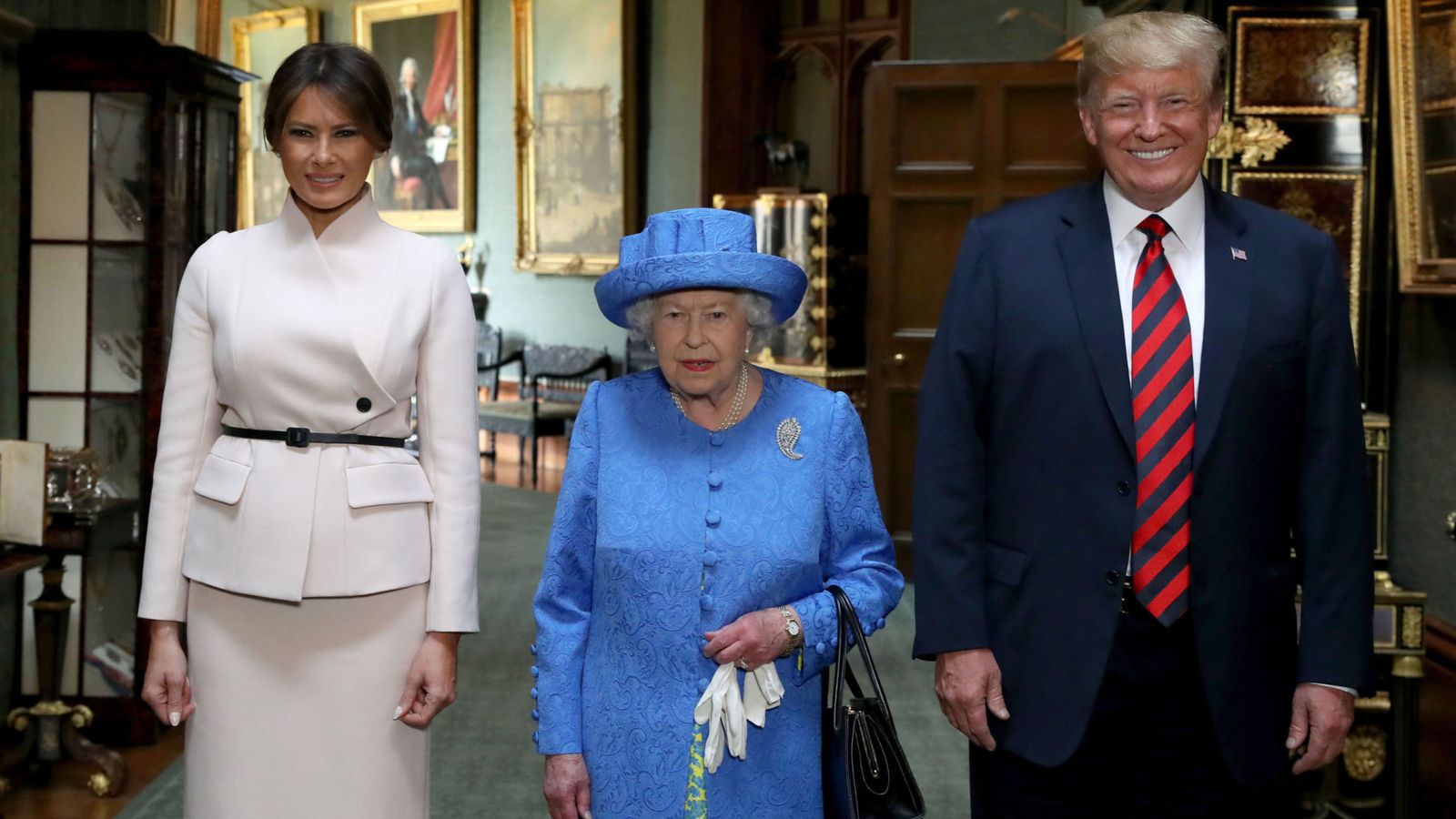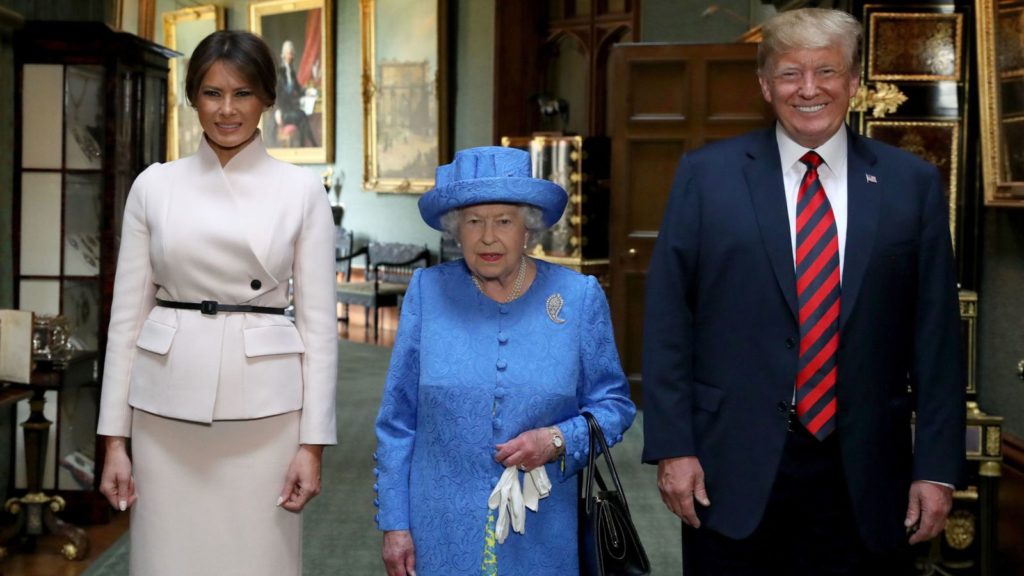 Moreover, Trump has been a great admirer of Boris Johnson and his policy of handling Brexit deal who is most probably going to succeed May.  Trump also, on several occasions, has criticized the UK PM for not striving a right trade deal with the EU and he said that the US wants to have a deal with the UK after Britain gets out of EU completely, but it is evident that Trump administration wants things in its own way with UK which raises a great question on the sovereignty of the country which claims to make their own domestic decisions not dictated by another country. Trump has been pushing May for a sharp Brexit, but May could not do it that early and postponed it from March to October 2019. Trump has greatly criticized May, and her resignation has been viewed by Trump "As good for the UK finally."
Trump has been suggesting that the new PM must get a deal what it wants on trade from Brussels or walk away and do not pay 50 billion pounds bill which it is due to pay to EU if Brussels does not come around with a good deal from EU.
Who transmitted the information to the media and who may benefit from this correspondence in the media?
Well, according to the circumstances prevailing in the UK with relevance to Brexit, it looks like an internal agenda is behind the whole conspiracy of cables leaks. According to Peter Ricketts who has been the UK ambassador to France believes that the leaks came in a day out of nowhere, it was a premeditated agenda planned, and someone from inside UK government deliberately made personal assessments about US President made public.
This claim seems to have significant ground as the diplomatic leaks documents were provided to the Isabel Oakeshott, who is a pro-Brexit supporter. It seems like an attempt to attack people who are lesser enthusiast about the British exit from the EU. The agenda fueled by the leaks suggests that such confidential memos written from Kim Darroch to London senior officials were provided to a pro-Brexit journalist who also has close ties with Nigel Farage and his most important financial backer Aaron Banks. Farage has always been critical of the UK ambassador to the USA and had been a great supporter of Trump administration. A close aide to Tony Blair, Jonathan Powell believes that it is a grave attempt to throw Darroch under the bus. The pro-Brexit enthusiasts want to get rid of all such people who do not support British exit from EU as they want a set-up with the new PM in the house which raises no critical questions about conservative party's decision to get out of EU coalition and remain in the EU bloc. Although no comments containing any disregard for Brexit made by Darroch published in the Mail last week, the agenda seems to be clear as Oakeshott and sources close to her admitted that the leak might have come from the Brexit supporting officials to hit the UK ambassador who keeps on questioning Brexit. Darroch also made significant efforts to keep Britain in the EU bloc and strike trade deals in the region.
Are foreign powers involved in the leaks?
An official inquiry will take place for determining whether any foreign powers, mainly China or Russia, are involved in the leak of diplomatic cables of the UK ambassador to the USA. There may be a chance that a foreign hostile state actor be involved in the leaks as according to Whitehall source, 'it cannot be ruled out completely'. Chairman of foreign affairs committee, Tom Tugendhat has already written to Met Police to run a criminal investigation for the leaks.
How will the scandal end?
The scandal temporarily may end with the appointment of a pro-Brexit ambassador in USA foreign office to appease Trump. It is a question that why Pro-Brexit supporters will go to such measures to bring a Pro-Brexit man as ambassador in the US office. Although Boris Johnson along with Nigel Farage who ran an anti-EU campaign in 2016 and vehemently supported Brexit deal and is most likely going to be the next PM in Downing Street urged Britons take control of their economy and laws for getting out of EU but, it looks like UK is going to get off EU with a no deal for trading arrangement for future. So it makes things difficult for the future PM of UK to bring the UK economy back on its feet on its own. For which, the UK significantly needs the USA, especially Trump support by agreeing on a free trade agreement which will compensate for the damages which the British economy may face with a no deal from the EU.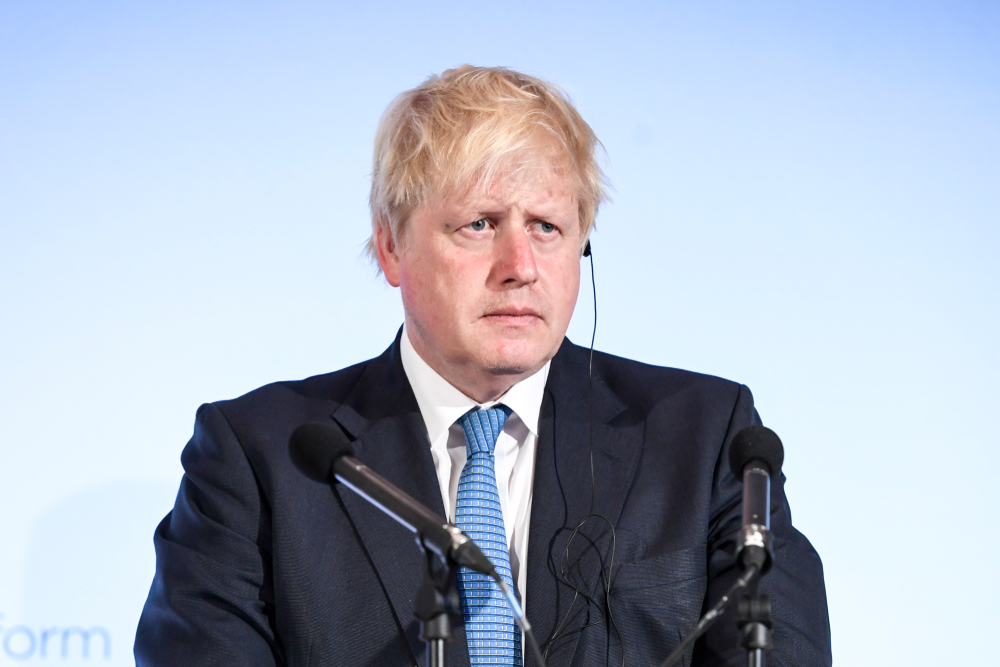 It also seems pertinent that US will put some kind of pressure on Britain whether it is in form of sacking a UK ambassador or other unseen pressures to strike a trade deal to get the most for itself. UK after getting out of EU completely without a deal will be at mercy of US to stabilize its looming economy.
With putting all things into perspective, a new election can be the permanent solution as after David Cameron, May and whoever is the next prime minister is not directly elected by people's votes. Bringing a completely new government which can help to restore the national economy can be a solution after Brexit.