The Schedule of Clark Cup Final Released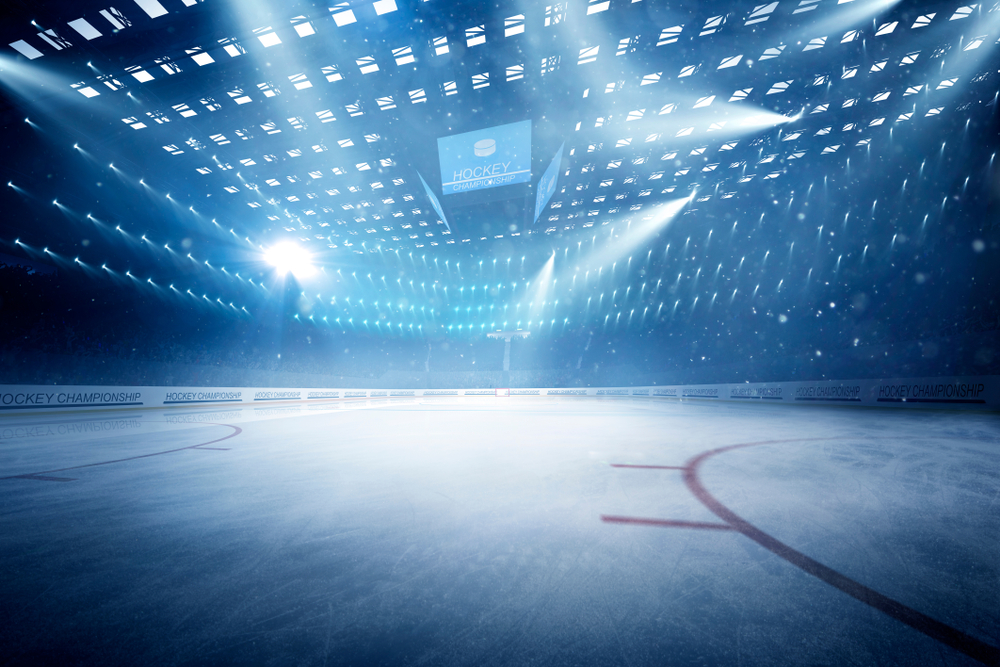 The grand final of the Clark Cup will begin on May 10. It will be a best-of-five final. The Sioux Falls will host the Chicago Steel on Friday at 7:05 pm. The Sioux Falls will have the home advantage in this game. The second game will be played on Sunday.
Chicago Steel and Sioux Falls Stampede will meet in the Final. Steel's became the Eastern Conference champion after defeating Muskegon while Stampede's became champion of the Western Conference after demolishing Tri-City Storm.
Steel and Stampede met twice in the regular season and they had the high-scoring games. Stampede have already earned the home advantage as they gained more overall points during the regular season. Home ice advantage is a huge factor in this sport. Falls earned 85 points in the regular season while Steel earned 78 points.
First two games will be hosted by Sioux on Friday and Sunday respectively in the Premier Center. Then, the game location will be shifted towards Chicago. Game 3 will be played on Friday, 17th May, in Chicago. 4th game, if necessary, will be played on Saturday and Steel will host the game. Game 5 will be played on 21st of May, if necessary, back in Sioux.
Tickets will be started to be sold from Tuesday for Game 1 and Game 2. Interested people would be able to buy the tickets from the Premier Center or from any ticket – booking outlet. Stampede office will be open from Monday 10am and people can fulfill their ticket needs from there. Season ticket holders will have an advantage as they will be notified when their tickets will be ready to be picked by them. The final of the Clark Cup is going to be exciting.
Fans are eagerly waiting for the tickets and watching their star players in the big Final of the Clark Cup. Stampede has the advantage of home ice in the first two games and it also has earned more points in the regular season. This is the pre-advantage which will help the team in best-of-five final.