Three Teenagers face federal charges for carjacking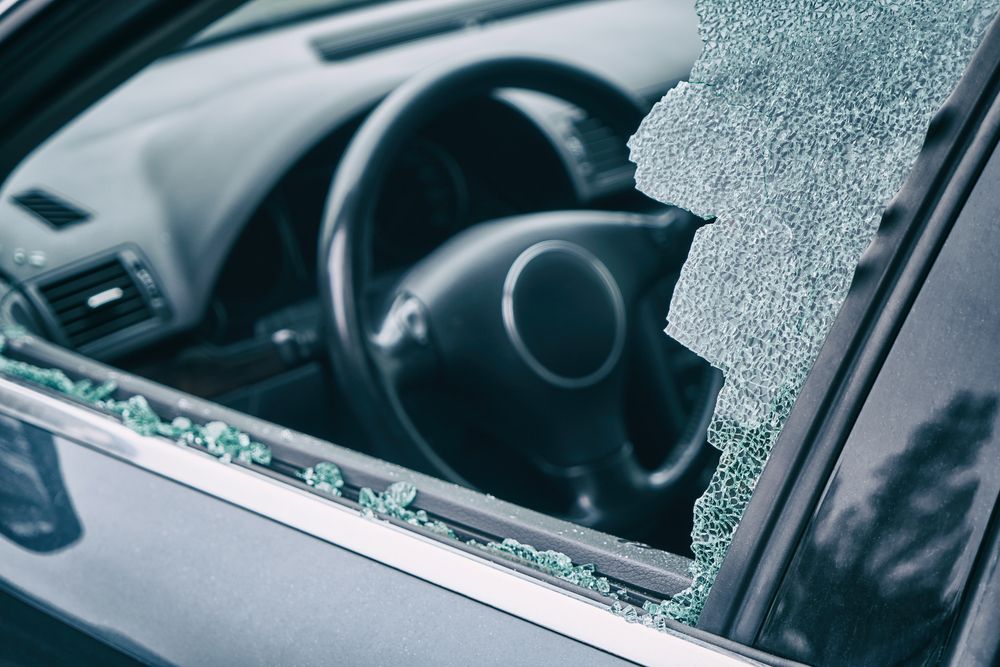 Three teenagers have been indicted on federal charges on Tuesday. They have been alleged to steal an SUV at gunpoint. They have been alleged that they stole that SUV at gunpoint in Edgewater on the North Side.
The U.S. Attorney's Office for the Northern District of Illinois have given their statement on these charges of the teenagers. The U.S. Attorney's Office for the Northern District of Illinois say that these teenagers could face a maximum sentence of life in prison for brandishing a gun during the carjacking and another attempted carjacking.
The teenagers involved in the carjacking are all from Chicago. They have also been identified by the authorities. They are Jamar Jarvis, Raynell Lanford and Jamaal Ashsaheed. They are 18, 19, and 19 respectively. The prosecutors say that they have been charged with conspiracy and using a firearm during a crime of violence. Another teenager is also involved in the carjacking as well. Javion Bush is also charged of assisting these men after the carjacking had happened. Javion is also a resident of Chicago and also a teenager. He is 19-years old.
The prosecutors say that the carjacking had happened on Oct. 18. Jarvis brandished a Kel-Tec P-11 semiautomatic handgun while Lanford, Ashsaheed and other unknown suspects surrounded the driver of a 2006 Lexus RX 400h. After they had carjacked the SUV, they took the SUV and drove it to the BP gas station at 1221 S. Wabash, where they filled up the tank and bought a gas can.
According to the prosecutors, Bush had taken steps to try to safe these men from facing the law.  He tried to hinder the process of law. The three men didn't stop there and tried to carjack another car. In that incident, Lanford displayed a handgun while he and his alleged accomplices unsuccessfully tried to commandeer the car.