Trump demands the release of A$AP Rocky again from Sweden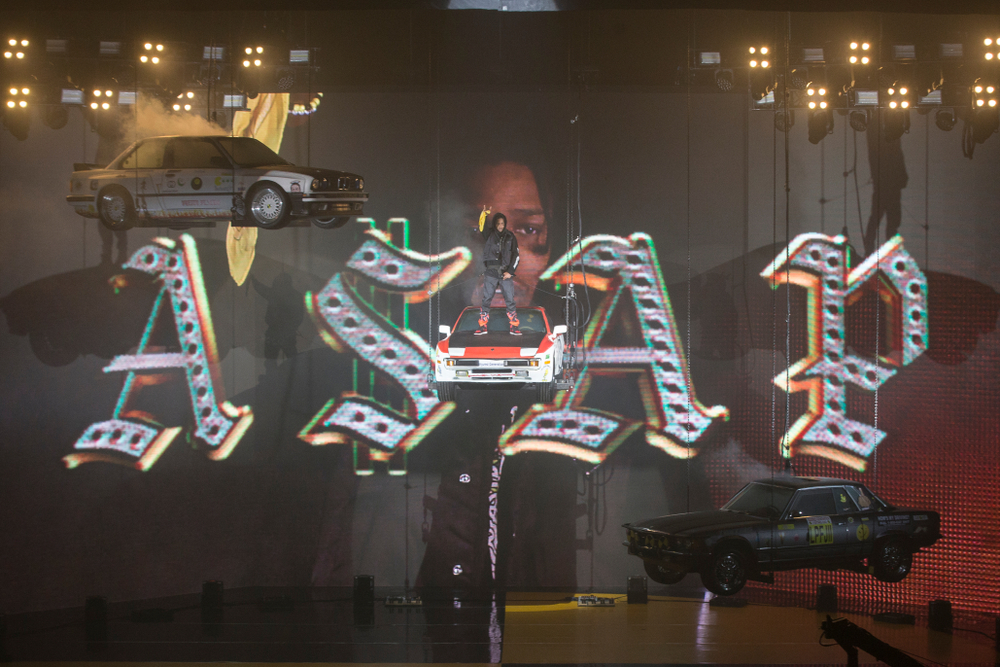 Sterling Munksgard / Shutterstock.com
The American rapper, A$AP has been held in the Police custody in Sweden since July 3. Trump, once again, demanded the release of the rapper from Sweden. Trump tweeted, "Give A$AP Rocky his FREEDOM. We do So much for Sweden but it does not seem to work the other way around".
Trump also advised Sweden to focus on its real crime problems. The Swedish Prime Minister, Stefan Löfven, refused his involvement in the case when Trump advocated the release of the rapper previously. The Swedish government released a statement earlier this week which stated, "In Sweden, everyone is equal before the law." The US president tweeted on Thursday that he was very disappointed with the statement of the Swedish Prime Minister.
Trump said in the tweet on Thursday, "Very disappointed in Prime Minister Stefan Löfven for being unable to act". Trump also said that the African-American community of the United States of America was let down by this act. Trump also demanded the fair treatment of Americans from Sweden. A$AP Rocky, his real name is Rakim Mayers, was charged for being involved in a fight in the Capital of Sweden, Stockholm.
Mayers said that he acted in his self-defense as two men followed him and attacked his security guard. The artist posted a video on Instagram where he told his followers about the confrontation. Kim Kardashian West and Justin Bieber also backed up the artist and showed their support towards him. Mayers is a granny nominated artist with a huge following all around the world.
Kardashian West requested the president to help A$AP Rocky for getting his freedom. Trump tweeted that he will be calling the very talented Prime Minister of Sweden to see what they can do about the freedom of the artist. Trump tweeted again today and demanded the freedom of the artist from Sweden. Celebrities have also shown their support for the artist.