Senior Trump Official: Don't come to Trump's rally if you're high risk for coronavirus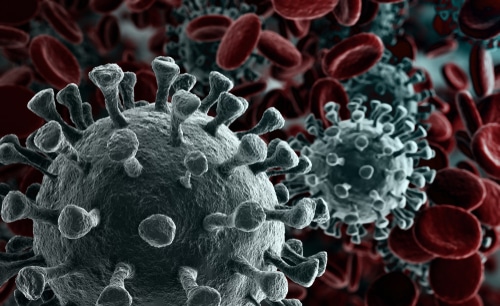 A senior Trump campaign official has warned people at high-risk illness from COVID-19 not to attend the President's campaign rally in Tulsa, Oklahoma. The coronavirus cases are continuing to spike in the state along with tensions in the city rise before the event on Saturday. Trump campaign's director of strategic communications Marc Lotter warned the people.
Lotter spoke to Guardian. He encouraged those in "high-risk categories" to watch the rally on television. However, he defended the president's decision to hold the event despite local health officials urging the campaign to reschedule. He was speaking in an interview outside Tulsa's 19,000 capacity BOK arena, where Trump is due to appear.
He said, "I personally would encourage anyone who might find themselves to be in one of the high risk categories and encourage them not to come. Watch it on television, protect yourself, protect your family if someone in your direct family has those kinds of high-risk factors." The CDC lists the following as high-risk individuals:
Individuals living over the age of 65
People living in care facilities or nursing homes
and those with certain underlying health conditions.
There is no guidance provided by Trump campaign's public event invitation offers on those at greater risk. They required attendees to agree to a waiver acknowledging they will not hold the campaign and other entities liable should they contract the virus.
About 70 Trump supporters already camped on Tuesday outside the area. Some arrived as early as six days before the event. Many, including 81-year-old Larry Applegate, were over the age of 65. Applegate argued about the authenticity of the coronavirus death statistics that currently stands at 116,862.