Wolf's Crossing Community Park Ribbon Cutting Set for May 20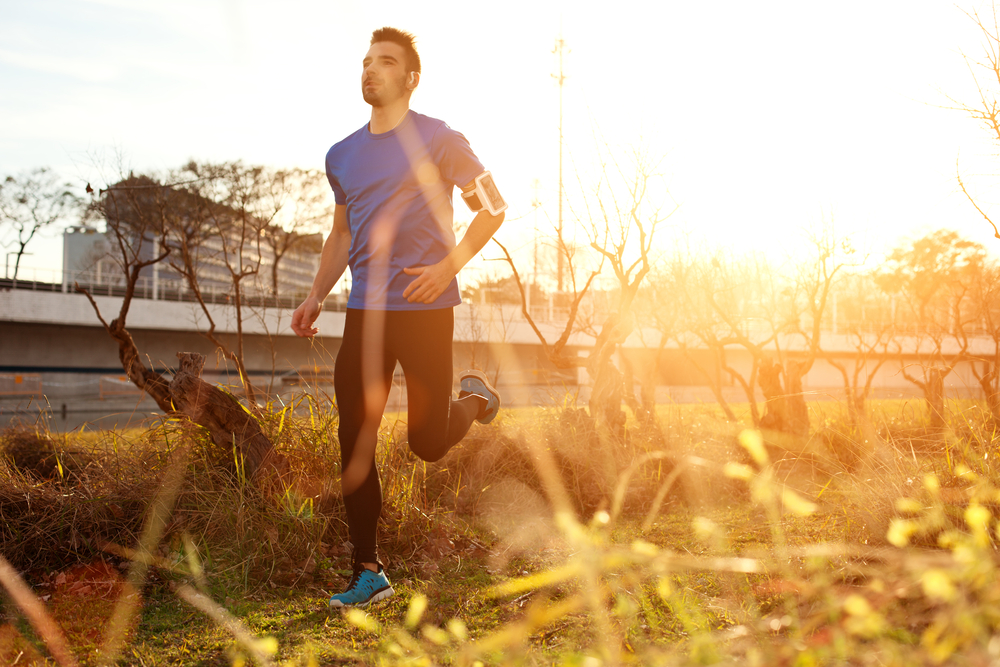 Naperville Park District will celebrate the official opening of Wolf's Crossing Community Park with a ribbon cutting event at 5:00 p.m. on Thursday, May 20.  The community is invited to attend the ceremony and then explore the park's many features, including the new splash pad, which will be open, weather permitting.
As the Park District's newest park, 33-acre Wolf's Crossing Community Park offers several new amenities, including the District's first challenge course, a multi-purpose hill for sledding, running, climbing and other activities, a set of 4 pickleball courts, a nature play area and a splash pad, which opens for the first time this spring. Also new for the Park District is the Pull-up Bars for Patriots memorial, which pays tribute to the individuals from Naperville who gave their lives in military service since 2001 and encourages park visitors to perform pull-ups in their honor.
Development of the park began in 2019 and was funded, in part, by an Open Space Lands Acquisition and Development (OSLAD) grant from the Illinois Department of Natural Resources. Additional park amenities include a 1.4-mile trail, a playground, fitness stations, basketball, tennis and sand volleyball courts, a winter ice skating area, Wolf's Crossing Pavilion, restrooms, athletic fields and parking.  The park features were chosen based on extensive community input through a series of meetings, online surveys and email communication in 2018, with more than 2,000 people participating.
Those who attend the ribbon-cutting are asked to review the participation guidelines for outdoor events found at www.napervilleparks.org/coronavirus. Wolf's Crossing Community Park is located at 3252 Wolf's Crossing Road, south of Trumpet Avenue.