7 Vandalizers have been charged in 'The Bean' vandalization case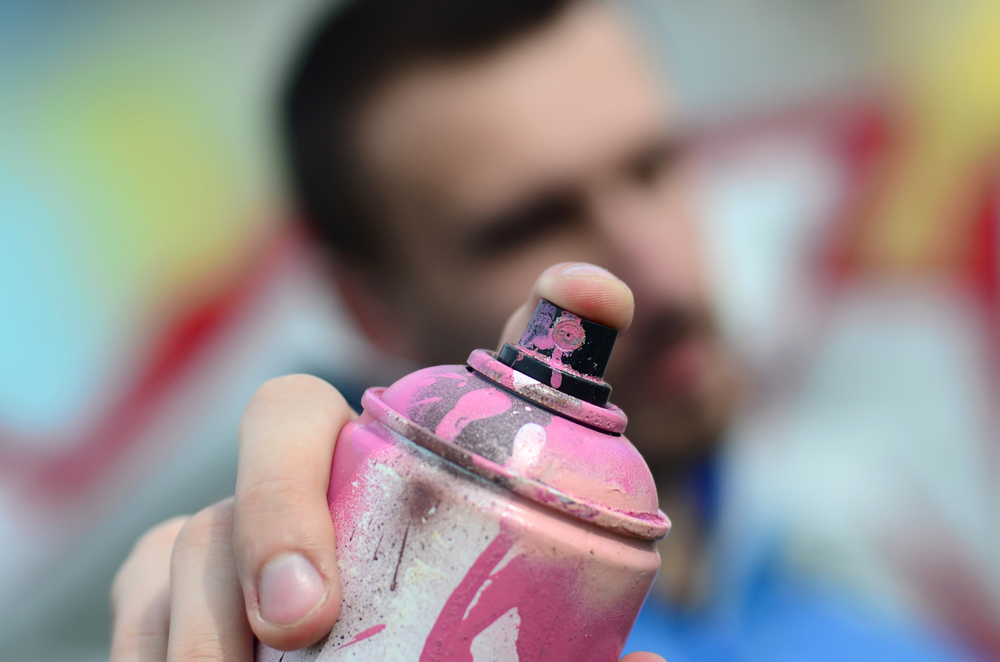 Police arrested seven people who vandalized 'The Bean' in Millennium Park and 'Cancer Survivors' Wall' in Maggie Daley Park earlier this week. All of them have been charged for damaging the government property and criminally trespassing the public land.
Chicago police said, two of the suspects have been charged with damaging the government property crime and invading the public place crime. These two suspects are Tino Guzman and Rey Ortega and both are 20-year-old. These two suspects belong to Chicago. Five others have been charged with the crime of trespassing the state land. These five suspects are Angel Diaz, 20-year-old, Robert Rickard, 20-year-old, Chasity Guzman, 21-year-old, and Guadalupe Carrillo, 20-year-old. Fifth one is the 17-year-old child who has charged for going into a park after the legal hours.
Police said that the suspects parked the vehicle on Lower Wacker Drive and spray-painted the governmental properties in two different parks. Police said, "An off-duty guard saw the group vandalizing the areas of the parks and he alerted the police immediately". Police took all of the seven people involved in it into their custody after a few hours.
The police officer, who was present on the crime scene, said, "The group, who vandalized the public land, was a known tagger of Chicago and it call itself as 35th Street Crew". The painted spray on The Bean and Cancer Survivors' Wall reflected the figure '35'. The cleaning crew took a couple of hours to clean the graffiti from The Bean and Cancer Survivors' Wall.
All of the seven suspects have been charged for committing the crime of damaging the public place and government property. Interestingly, one teenager, 17-year-old, was also the part of the group. He was charged with the crime of visiting the park after the time limitation. The graffiti has been removed by the cleaning crew by using the mild detergent. The vandalizing act happened earlier this week.