AEW Wrestling belt of Chris Jericho being stolen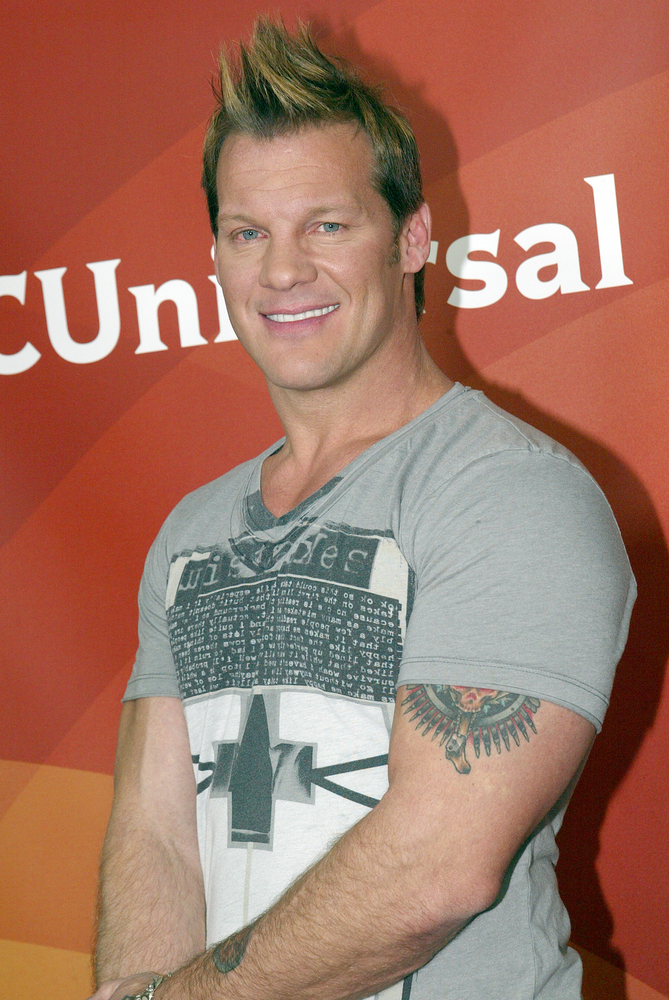 CarlaVanWagoner / Shutterstock.com
Chris Jericho won the first All Elite Wrestling (AEW) Champion title on Saturday evening. Jericho reported to Tallahassee police that his newly won belt had been stolen by someone. He defeated Hangman Page at wrestling pay-per-view show All Out three days ago. The belt is no longer in his possession, according to his report to the local police.
Tallahassee police have started the investigation of the theft case. The wrestling fans have shown concerns on the Instagram page of the AEW. AEW responded to their concerns by a post which said, "Authorities are working on it." Jericho released a video message a few hours ago in which he said that the preparator was a low life scumbag.
Jericho promised the fans in his video message that he would launch a worldwide investigation. He seems keen to find his missing belt. Jericho is a famous for his work for World Wrestling Entertainment (WWE) and he won the title of world champion six times in his career. He joined the AEW in the recent year and his move to join the AEW was taken contentious. He worked for WWE for 20 years.
Tony Khan, the vice-chairman of Fulham FC, is the president of the AEW. Jericho has made a firm association with this new wrestling group. Britt Baker, a woman wrestler, lost her match at All Out and she joked on Twitter by saying, "I feel you, Chris. I got robbed of my title, too." The tweet was sparking humor from a fellow wrestler.
The worth of the AEW title belt is unknown but it is not the first time when we heard news about a stolen belt. In 2012, the TMZ reported that the world title belt of Total Nonstop Action was stolen in Iowa. The worth of TNA belt was reported $6000. The history of the wrestling industry shows that there have been a number of fake thefts in the wrestling industry. The local police have started the investigation of the case on the base of Jericho's report. Jericho won the inaugural world champion title of AEW a few days ago.