Chicago bank CEO indicted on accusation of bribing Manafort for administration job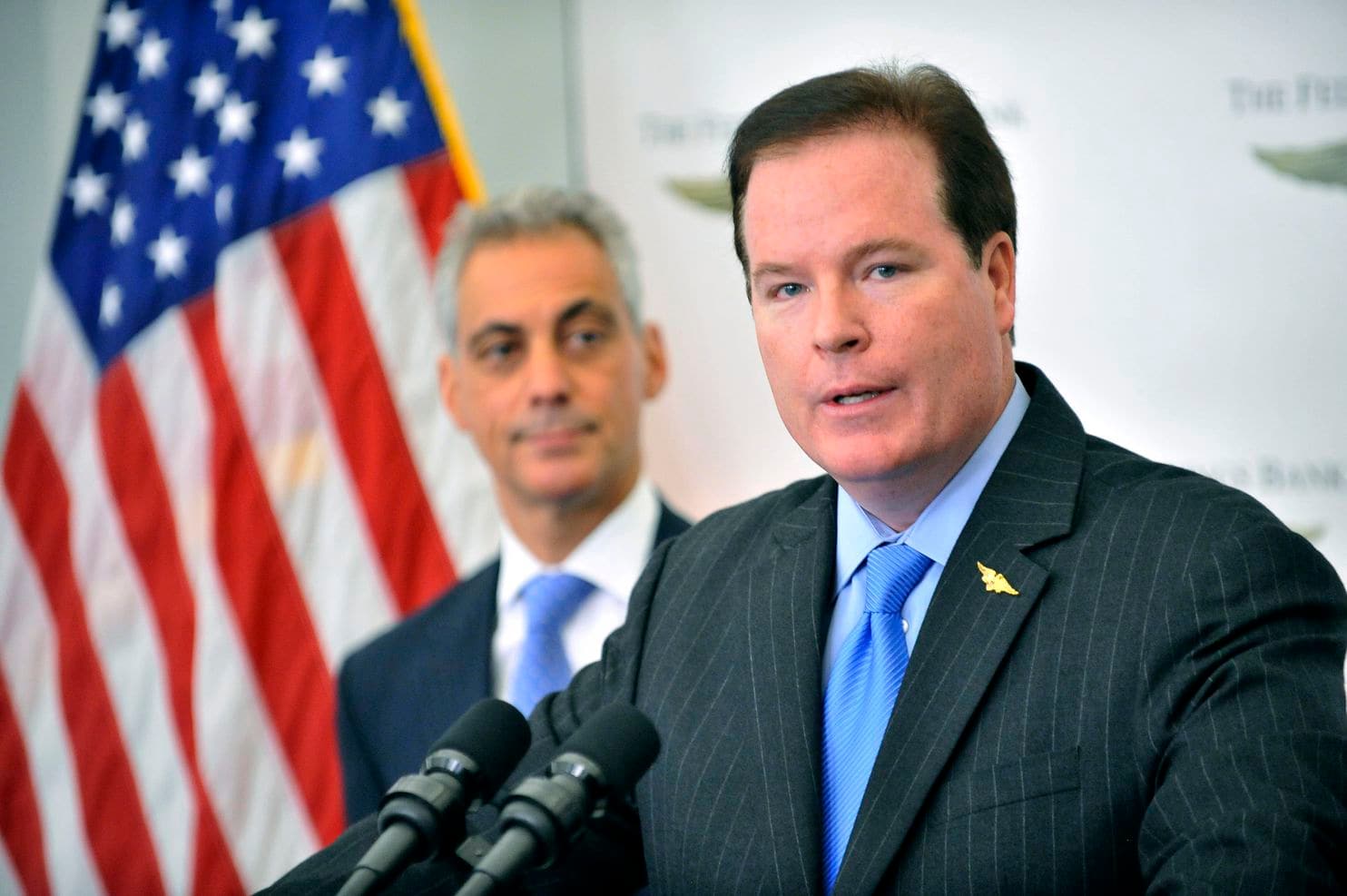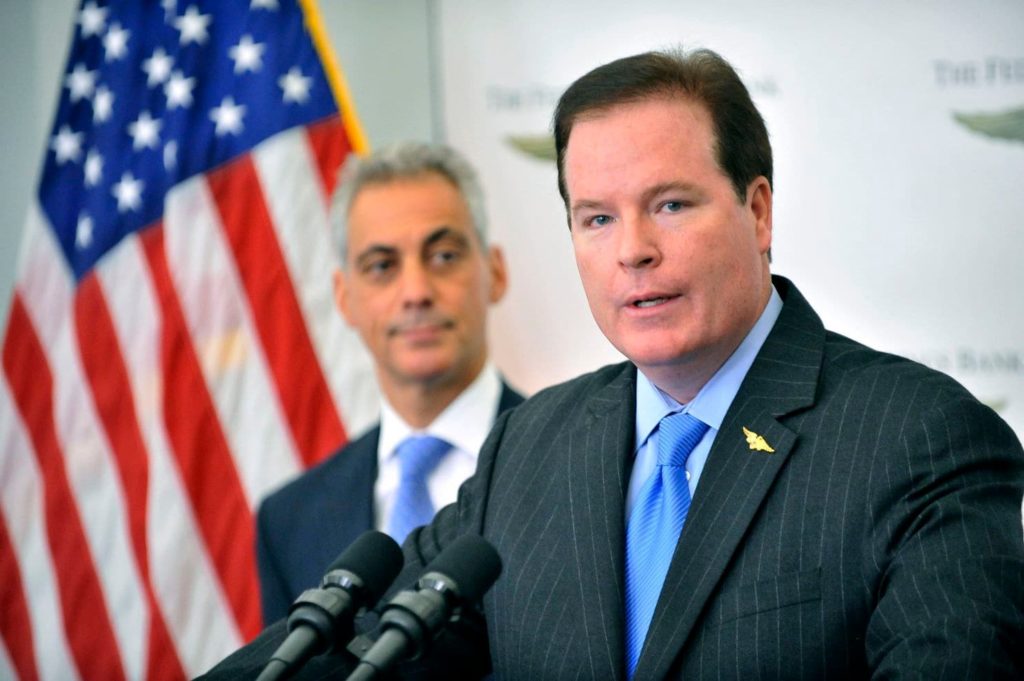 Stephen Calk, former economic adviser to President Trump's 2016 presidential campaign has been indicted for bribing. He has been indicted on Thursday for allegedly approving about $16 million in loans to Paul Manafort. He approved those loans in exchange for seeking a top post in the administration. Payl Manafort was the campaign chairman for Donald Trump.
Calk is the founder of mortgage lender Federal Savings Bank of Chicago. He used his position to curry out illegal favors to Manafort. According to the indictment unsealed in the Southern District of New York, he had lied to the regulators and ignored concerns raised by employees.
According to the indictment, he had rushed through the high-risk loans in return for a high-ranked administration job. He even gave a list to Manafort for the administrative jobs in which the treasury secretary was at the top of the list. The prosecutors say that he was interviewed for the job of undersecretary of the Army but he did not get the job.
The 54-year old had pleaded not guilty to these allegations in a Manhattan federal court on Thursday afternoon. He was released on a $5 million personal recognizance bond. The judge ordered him to give up his passport, firearms and not to talk to any potential witness in his case. He could face up to 30 years in jail if the bribery allegations are proved to be true. He is currently on leave of absence from Federal Savings Bank of Chicago.
His attorney has denied the allegations on his client and have called the charges as travesty. Paul Manafort was not named in the indictment but the description of the borrower in the court filing matches that of the former Trump campaign chairman.